Happy Monday everyone!  I hope you had a great weekend.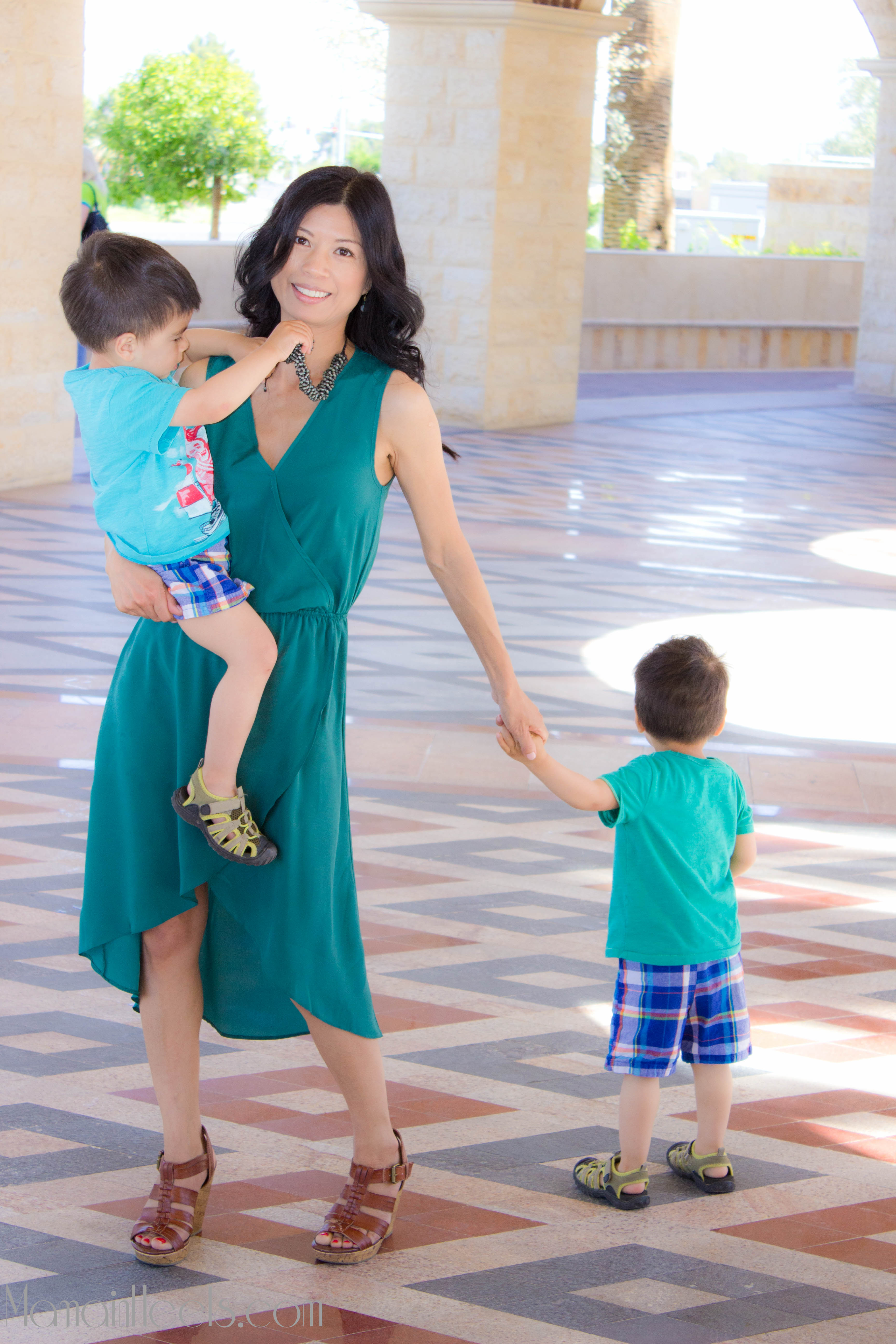 Every now and then I pinch myself to see if this is real.  I can't believe how far I've come.  I never thought I would be able to have a baby  (you can read about my infertility here) let alone two.  I'm so blessed and fortunate.  Through the help and support from my family and friends I was given another chance.  However, my infertility struggle paled in comparison to women who had escaped sex trafficking.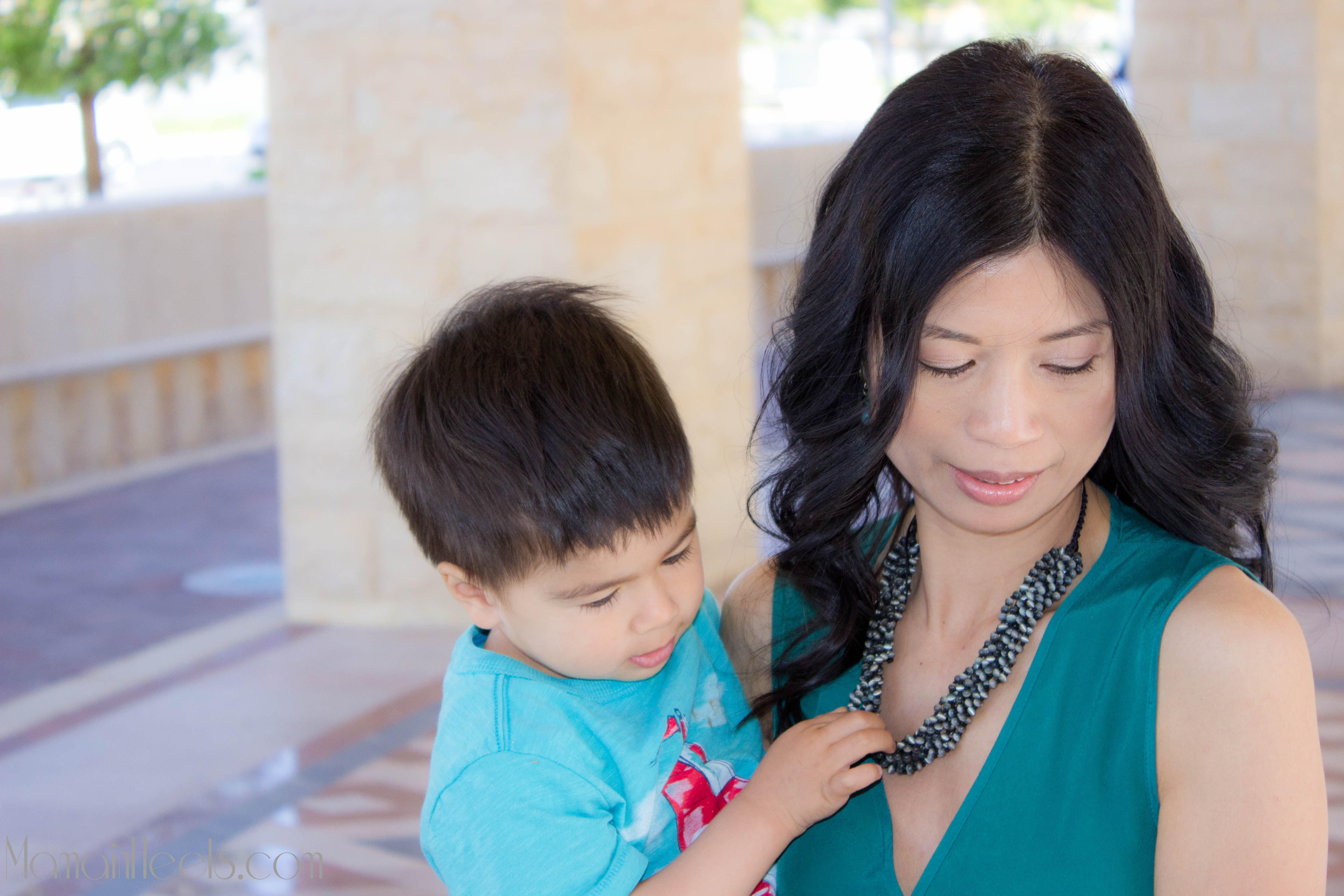 I want to share Made by Survivors with you on this post.  Made by Survivors is an online jewelry site that sells handmade jewelry from women who have escaped sex trafficking, and who are re-making their lives with Made by Survivors.  I heard about sex trafficking and am aware of this serious issue.  However, I have always wonder what happened to the women who had escaped.  I am glad that Made by Survivors found me to help them spread  this awareness.  I'm proud to be wearing this Tanja Necklace made by these women.  This unique necklace, adjustable from 22" to 36", is elaborately strung with scores of tiny glossy silver and black ombre beads, with tiny knots between each bead.  You can check out their jewelry collection here and you won't be disappointed!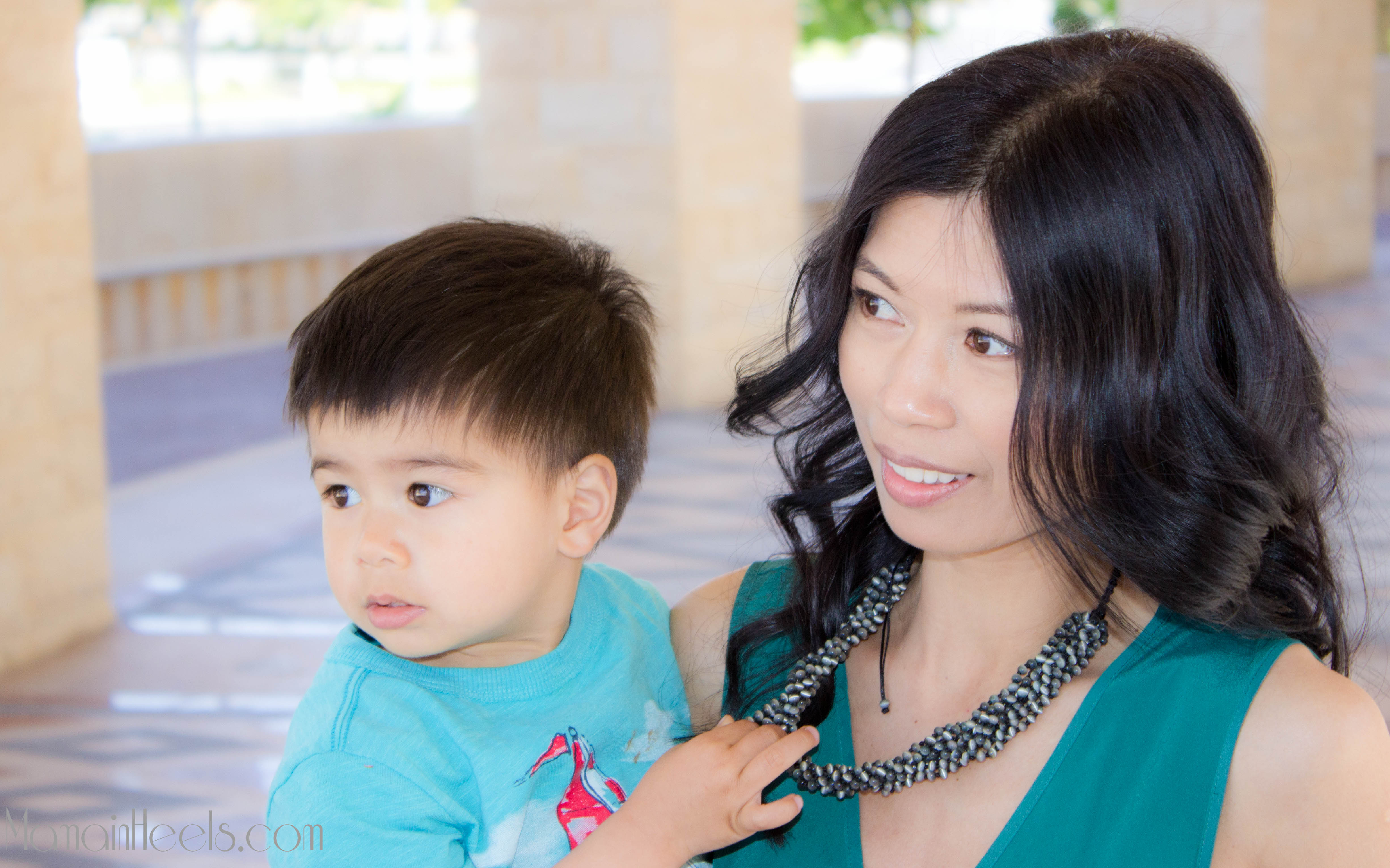 I'm a firm believer that it's never too late for a new beginning, no matter how old you are or what economic status you're in.  Now it is our opportunity to help these women from Made by Survivors by purchasing jewelry from them.  They are currently having a discount of 15% in light of Mother's Day.  The proceeds from the jewelry sales go directly back to the women and their children.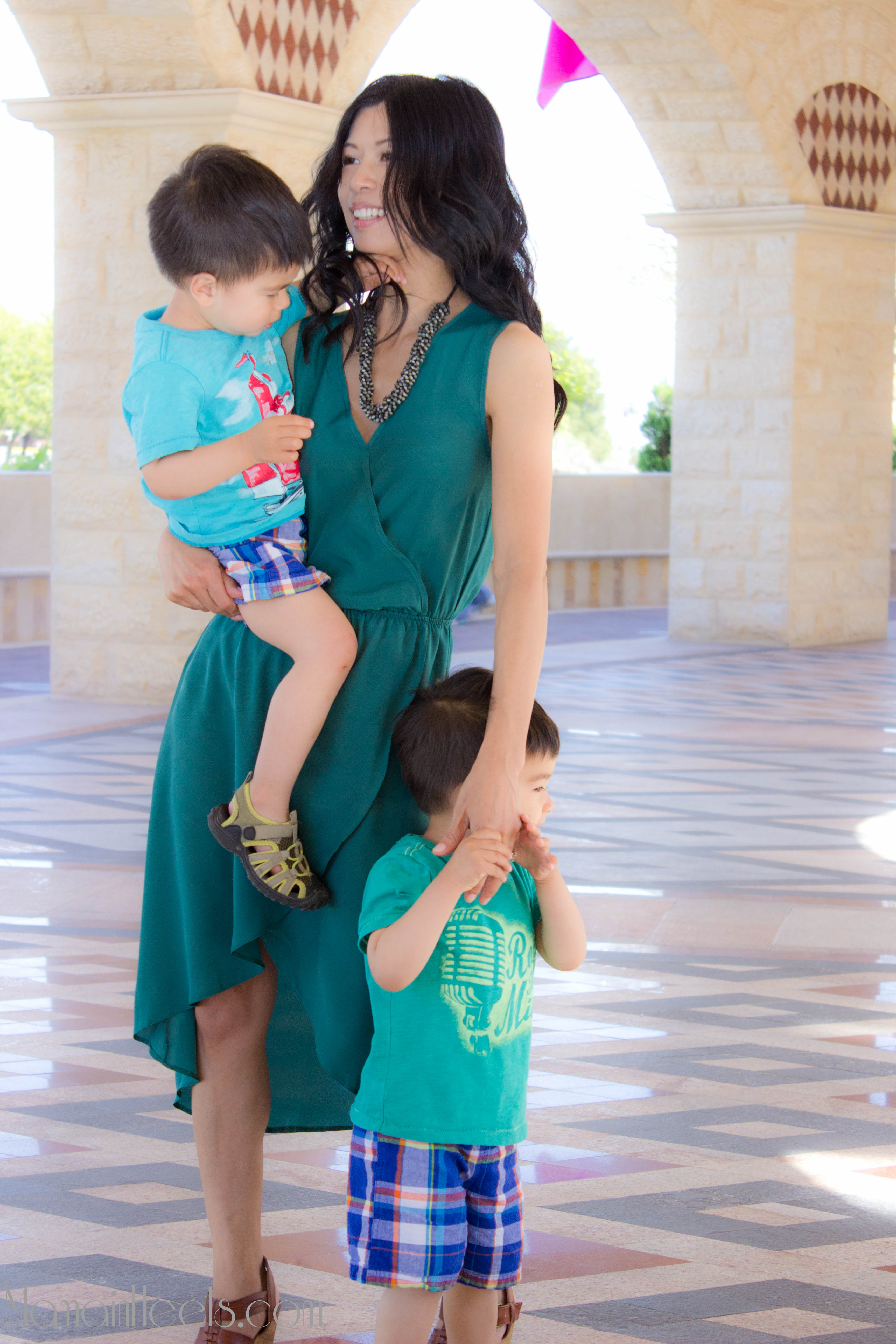 US.Misselfridge.com hi-low dress//Target sandals//Tanja Necklace, thanks to Made by Survivors!
I'll be posting a giveaway from Made by Survivors soon, so please stay tuned if you love jewelry!
Thank you for visiting and have a fabulous day!
        Please take one second to vote for me!!!
All you need to do is click on the banner above to register a vote for me!
 You can vote one time every 24 hours from every computer and cell phone!  I really appreciate your support!  THANK YOU SO MUCH!!!