Happy Monday everyone!  Hope you had a great weekend.
My weekend was a bit challenging.  I did not have internet access for the entire weekend and it was painful even though I managed to visit Starbucks an hour here and there.  And no, I wasn't able to engage in any social media outlets with an iphone because I don't own one!  Yes, I'm probably the last person on this planet who doesn't have an iphone!  The purpose of my mobile phone is to make and receive phone calls and/or text messaging.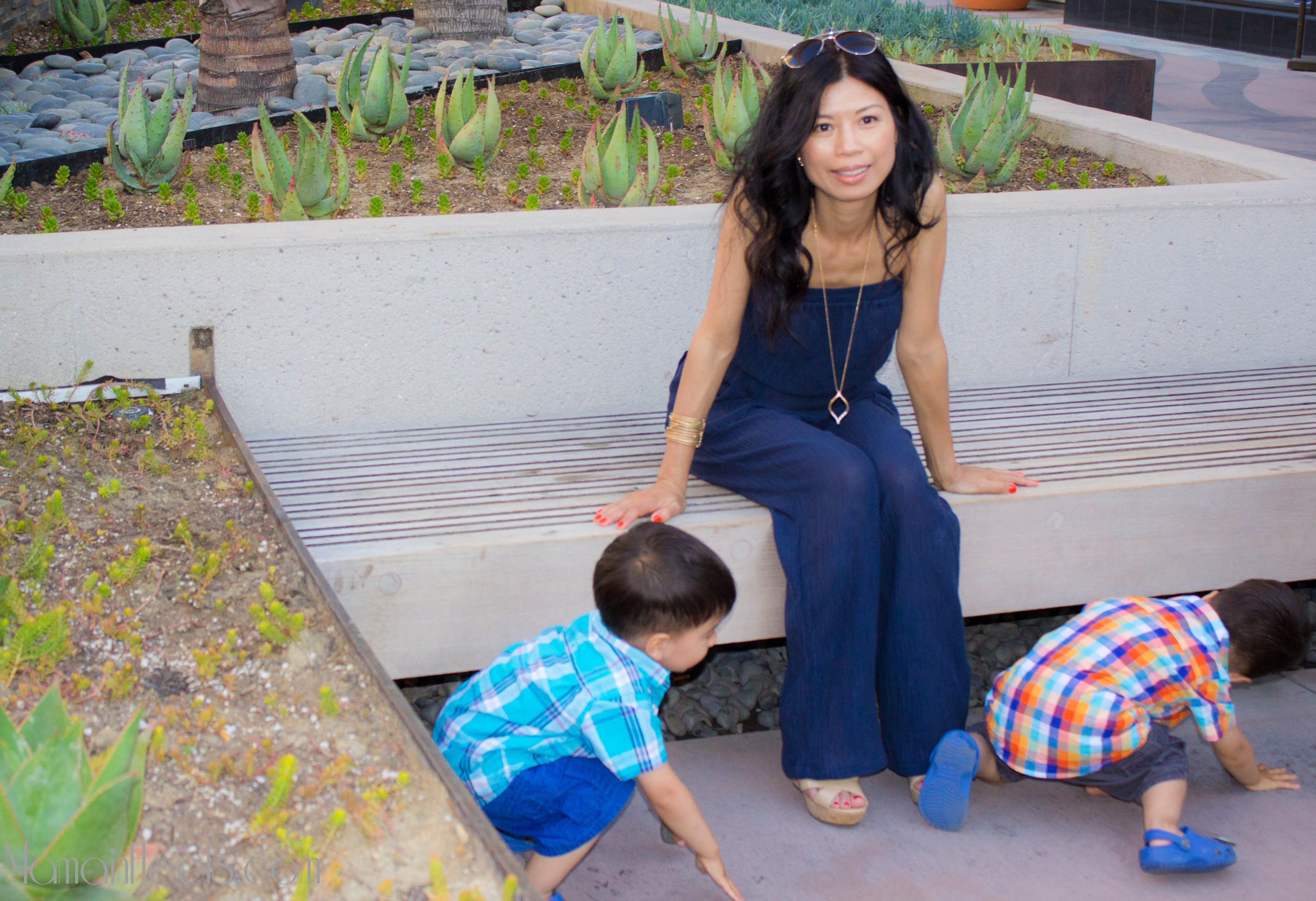 I have to say though that the best part about not being preoccupied with social media has its rewards.  I was able to spend more time with hubby and our boys.  Our boys have reached an age where they constantly want to go outside and play.  Their current favorite words are "outside, park, bicycle"!  They love hanging out at the parks, playing with the water hose at home, or just hanging out at the mall (well, that's more for me :))  Since accessing the internet was not easily accessible from home we decided to take them to the mall to enjoy some long extended family time.  This mall has an indoor playground, a carousel, and a fountain…a heaven for them!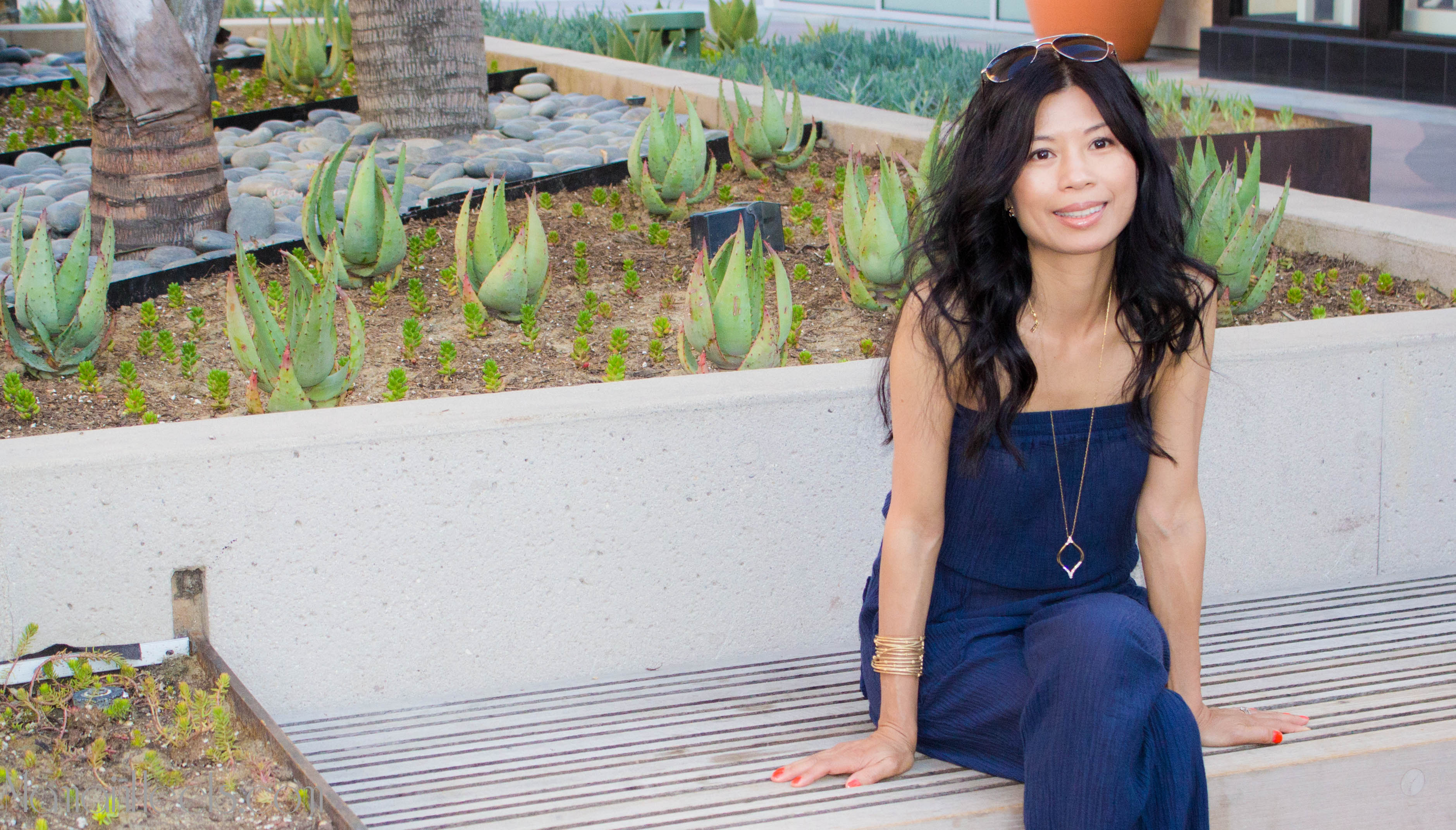 I put on my favorite jumper (i've been wearing this jumper every summer for the past few years) because I wanted to be comfortable and being able to chase after the boys if needed.  I paired the jumper with the star fish stud earrings and the pave necklace from Zoetik.  In case you have not heard of Zoetik they are the only site that offers hypoallergenic (lead, nickel, and cadmium free)  jewelry that uses real 16-18k gold, rhodium platings, and Swarovski/Czech crystals at fantastic price points (most under $35!).  By the way, I've been wearing the earrings a lot lately because they don't irritate my ears!  Stay tuned for a giveaway from Zoetik very soon!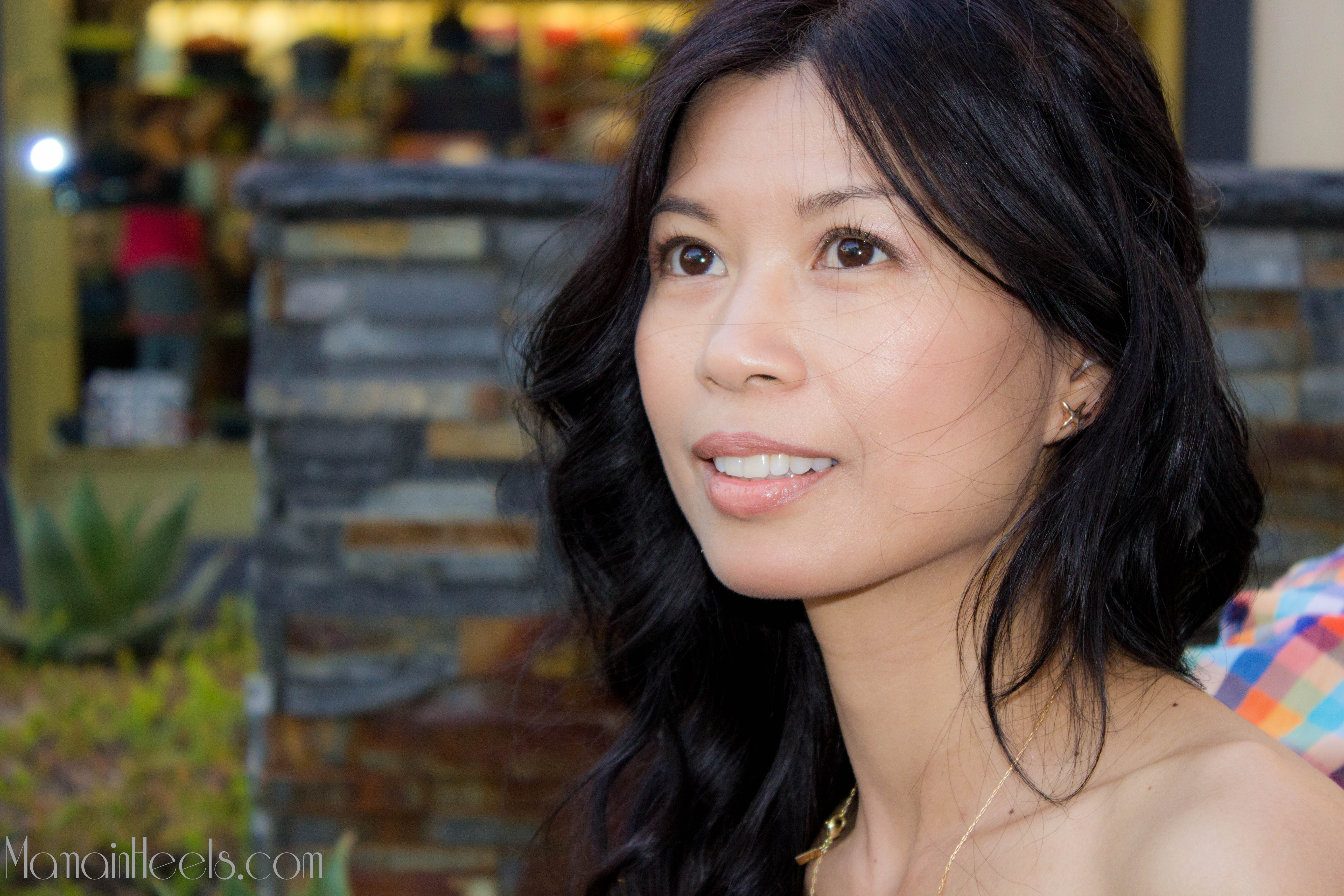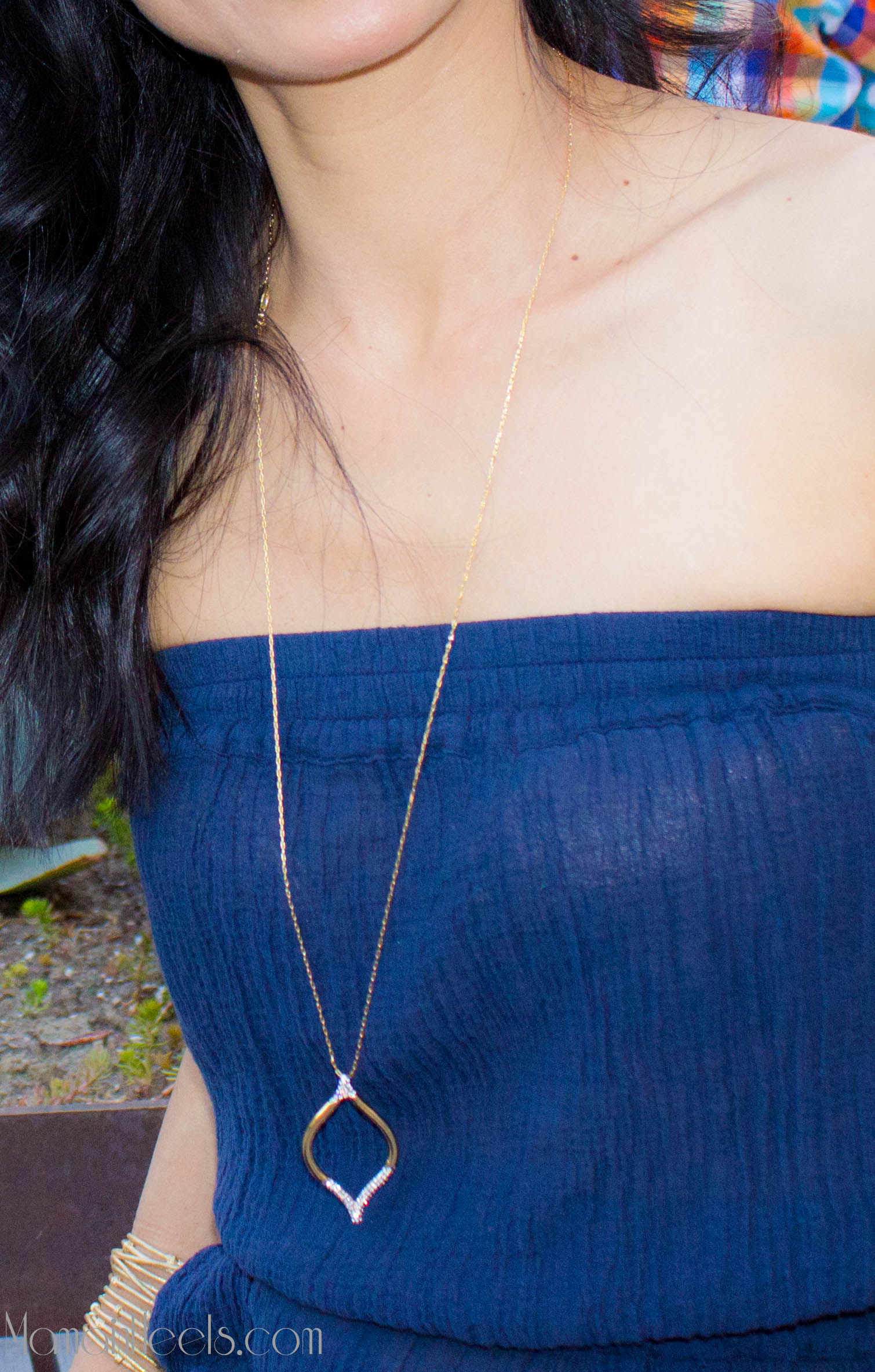 As for the boys, I decided to put them in these gorgeous outfits from The Chrildren's Place.  I purchased these outfits (with the exception of their shoes) with the egift card from Coupons.com.  Stay tuned for more details on this giveaway from Coupons.com very soon!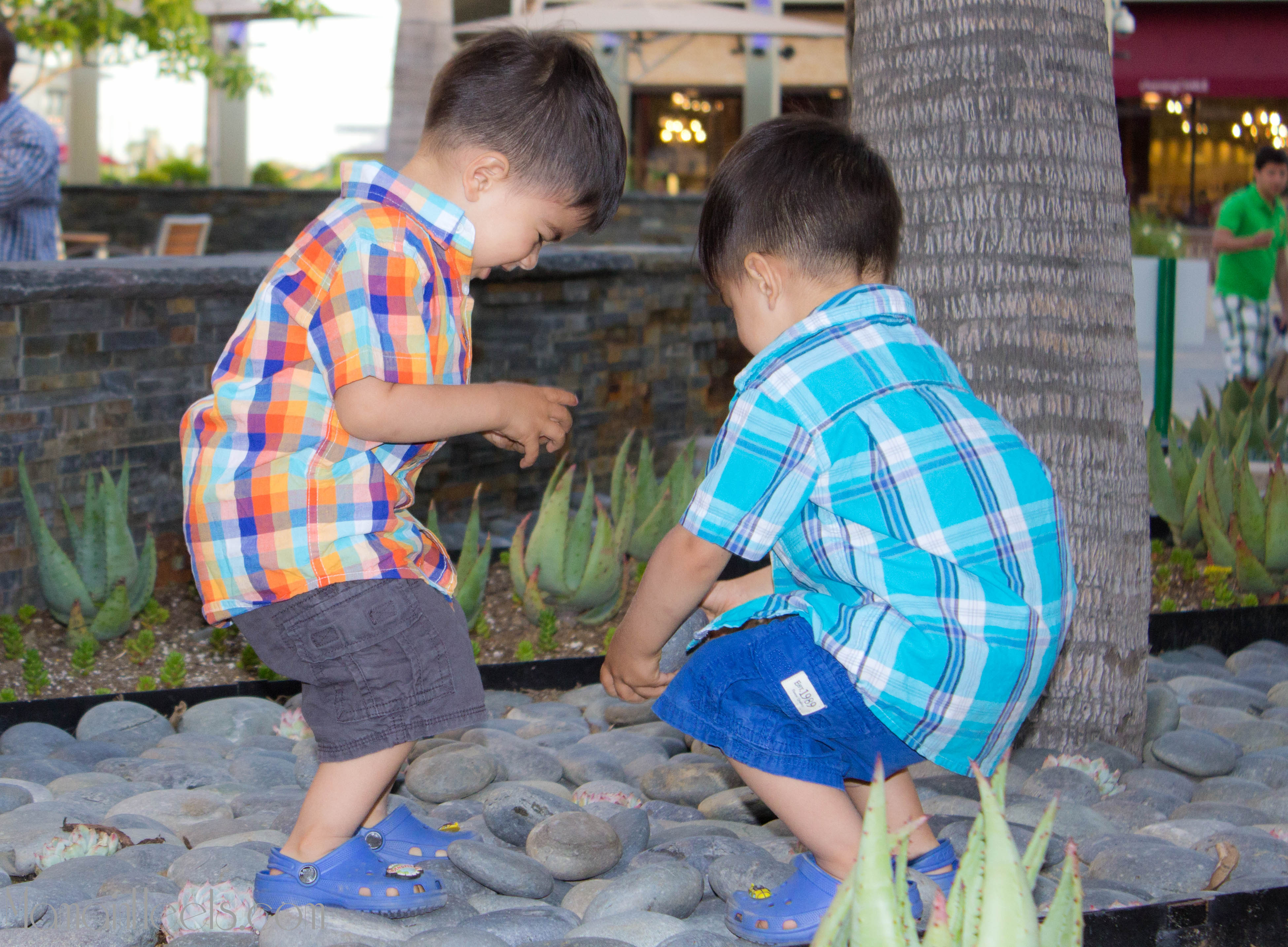 Once we got to the mall, we had to skip the indoor playground because it was way too crowded.  However, we rode the carousel three times (D wouldn't get off the horse!).  We then headed to the fountain which they couldn't get enough of.  Since they love playing with water it became a challenge watching them because every 2 seconds or so they wanted to climb into the fountain!  Needless to say we went back to the mall 2 days in a row.  Even though I personally had a challenging weekend it was the most enjoyable weekend ever!
My internet connection was restored a few hours ago…just in time for me to get this post ready and schedule to go live for Monday morning!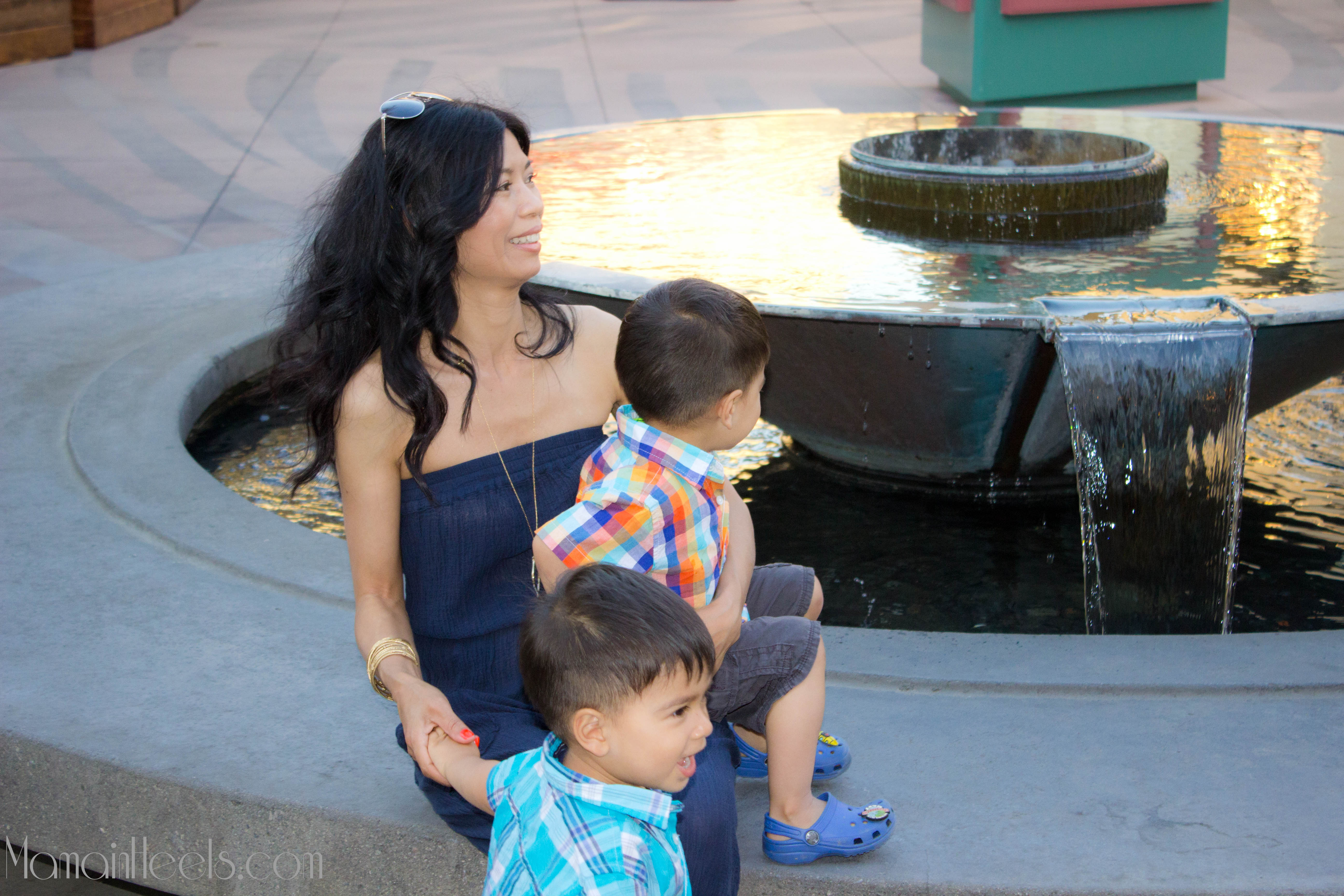 //mama's outfit: C&C California silk blend jumper (still available and is currently on sale!)//accessories: Rivka Friedman cuff, Zoetick star fish stud earrings and pave dipped leaf statement necklace,-Thank you!//shoes: Steve Madden platform wedge sandals (old, similar here)//sunnies: Anthropologie aviators//
//boys' outfits: TCP novelty woven shirts & TCP muscle tee shirts , TCP pull on cargo shorts via Coupons.com- Thank you! //shoes: crocs//
Thank you for visiting and have a fabulous day!
         Please take one second to vote for me!!!
All you need to do is click on the banner above to register a vote for me!
 You can vote one time every 24 hours from every computer and cell phone!  I really appreciate your support!  THANK YOU SO MUCH!!!