Happy Tuesday everyone!  Hope your week is going well so far.
It's a known fact that hubby and I love to travel…wait, that's how we met!  Our international travel adventures have taken a back seat ever since the birth of our twin boys.  However, we do try to travel with these two munchkins whenever and wherever we can.  And when we do, we try to pack efficiently.  We used to struggle with packing from the boys' milk bottles to our laptops into one single bag for all types of travels and outings.  Now that the boys are toddlers we no longer need to pack their milk bottles but we still pack their diapers, snacks, sketch pads, crayons, and our stuff into one bag that would be durable and practical.  You don't know how happy I was when I was introduced to the TWELVELittle baby bags.  They make durable, spacious and comfortable baby bags designed for both moms and dad that are style conscious and frequently on-the-go.  They also have Asian Zodiac dangles that can be used as key chains or attached to the bag.  After browsing through their website I knew the Courage backpack would be ideal for our lifestyle.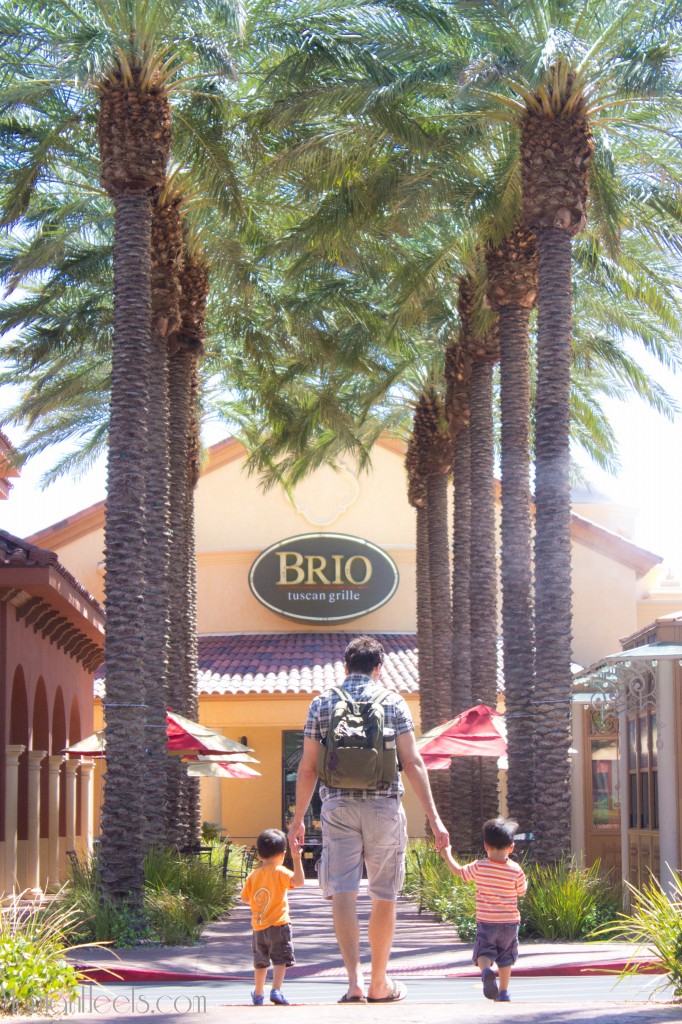 We've been using this bag for the past couple weeks now and have taken it with us from a mini vacation to running quick errands.  Most recently, we took our boys to the playground that has train rides and water fountain for kids.  The backpack bag was not heavy at all and we were able to put two towels, swimming trunks, diapers, water bottles, snacks, food, wallets, cell phones, keys, and even our camera.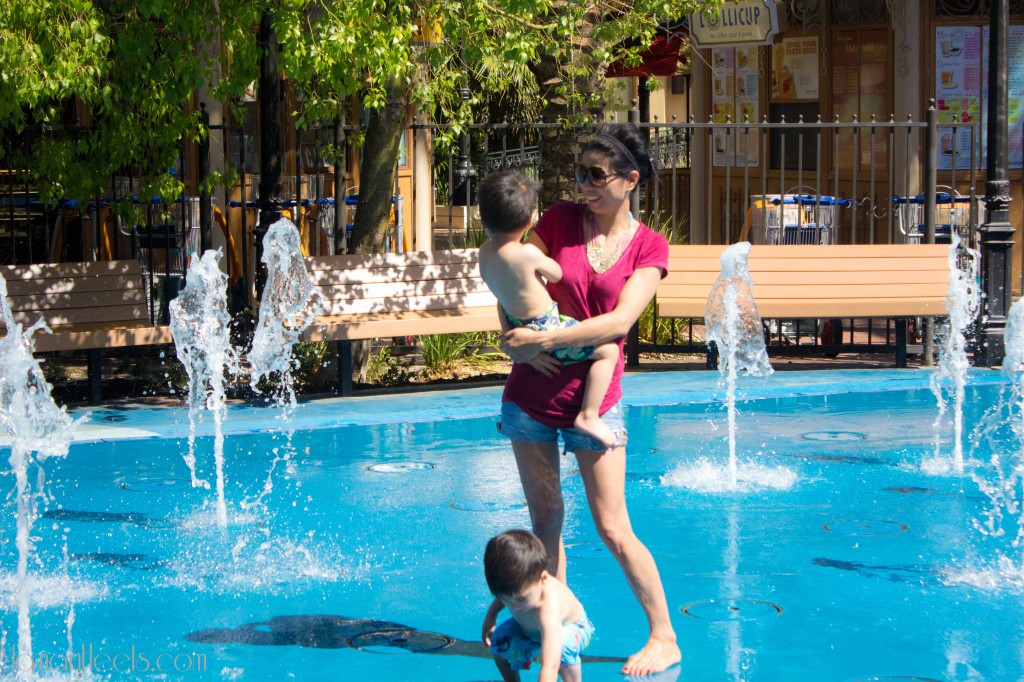 We also took this bag for a spin at the grocery store.  A big plus for this busy mama when shopping with the boys.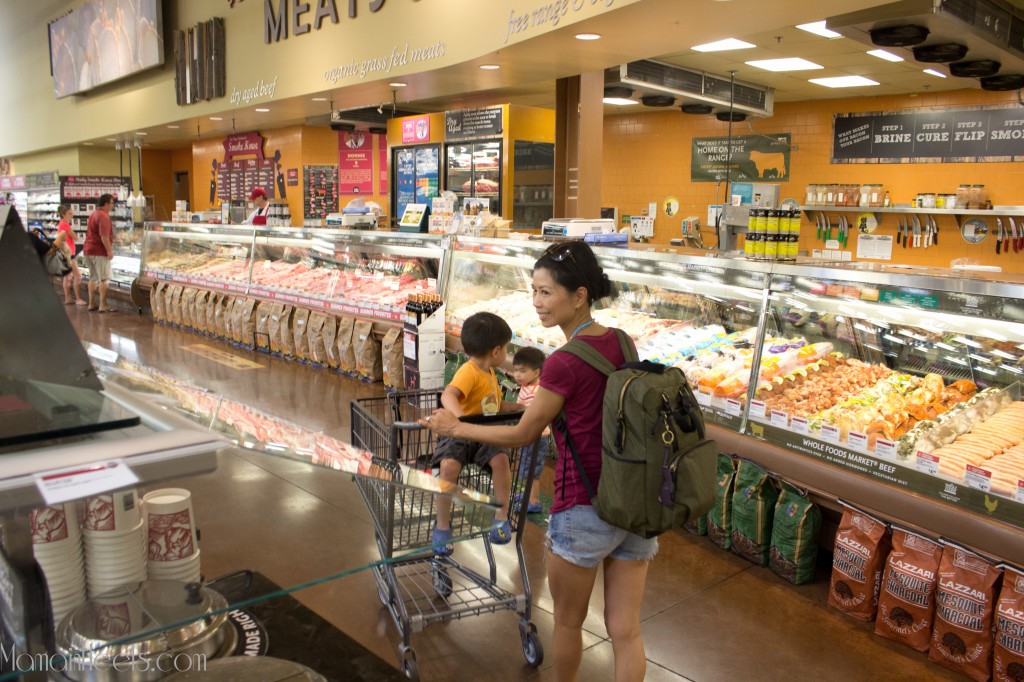 I love love love this bag; it's not too sporty, not too diaper baggish, not too masculine or feminine.  This is a stylish androgynous bag that anyone can carry.  You don't have to be a parent to carry this bag.  This is a perfect travel bag whether you have kids or not!   You can wear it as a backpack or carry it like a large satchel/tote.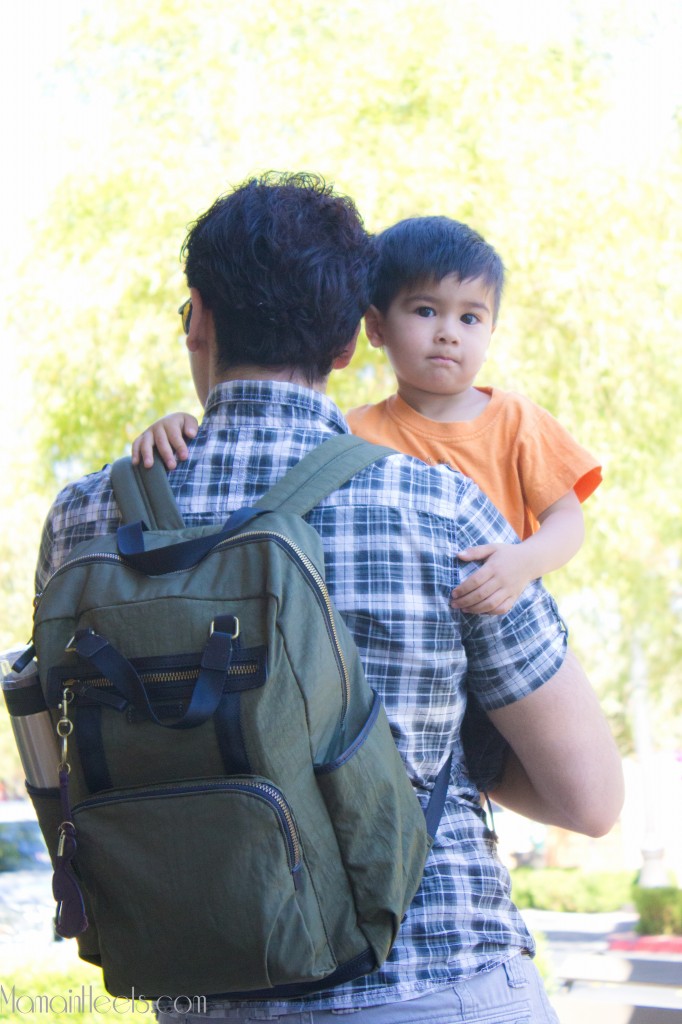 You now have a chance to win an amazing bag from TWELVELittle. The TWELVElittle family is generously giving away their Allure Satchel in beige (valued at $250) to one lucky Mama in Heels reader!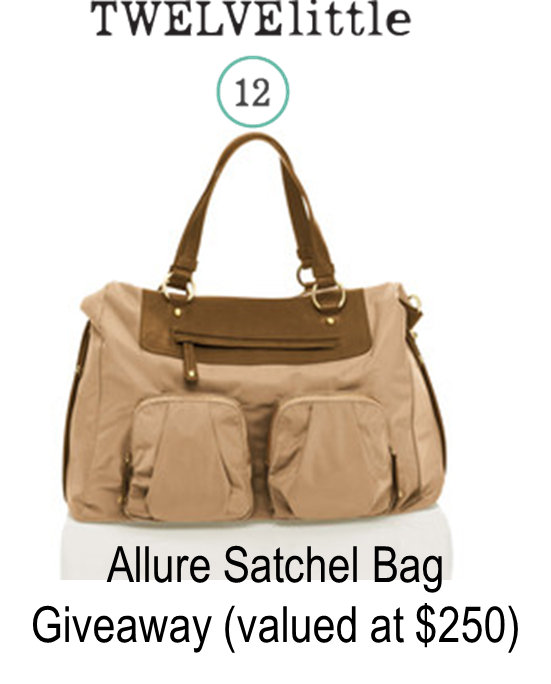 Here's how you can enter:
1.  You  must be 18 years and older.
2.  This entry opens to everyone GLOBALLY!
3.  Contest runs from 08/06/2013 through midnight on 8/18/2013.
Winner will be chosen randomly.  Winner will be posted on this page when the giveaway has ended.  The winner will have 48 hours to respond to me from the time I send the email.  If you don't respond in 48 hours, I will choose a new winner, no exceptions.  In order to be fair to everyone, ALL entries will be verified.  Good luck!!!
        If you like my blog please take one second to vote for me!!!
All you need to do is click on the banner above to register a vote for me!
 You can vote one time every 24 hours from every computer and cell phone!  I really appreciate your support!  THANK YOU SO MUCH!!!