Happy Friday everyone!
I am so excited and happy to share that Gudrun Sjödén reached out to me to be their Brand Ambassador!  I have been waiting to share this exciting news with you for some time.  I couldn't believe it!  I just started blogging less than a year and there is someone who believes in me!  I felt so grateful that  Gudrun Sjödén asked me to join their family.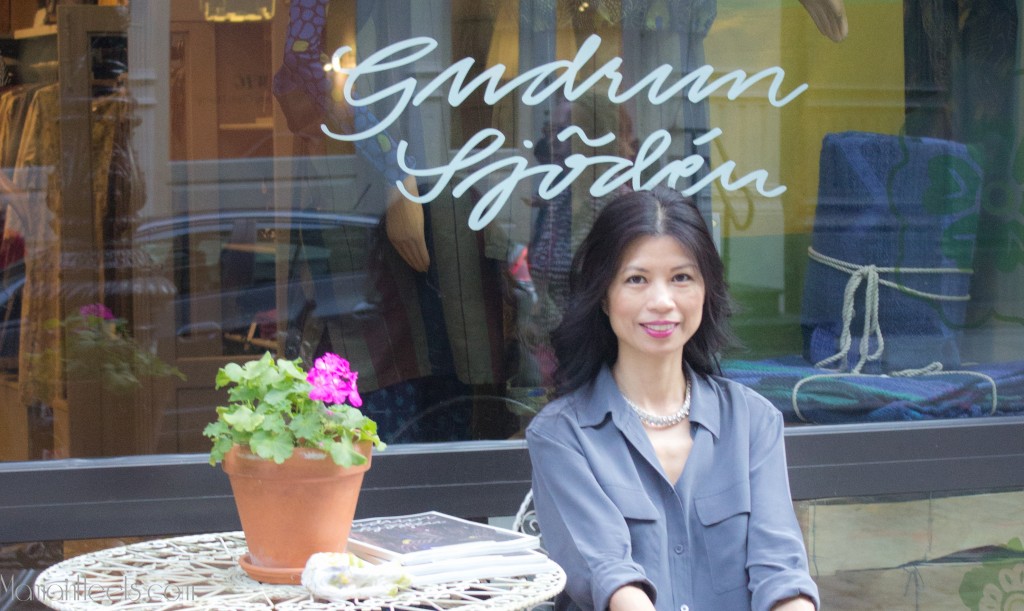 So, who is Gudrun Sjödén?  Well, you can read about them here.  In a nutshell, Gudrun Sjödén is a global women's apparel and homegoods brand that originated in Sweden over 30 years ago, with a focus on green and ecofriendly textile materials.  Their clothes are very comfortable with a very connected-to-nature feel to them.  What's impressive to me is that not only did Gudrun Sjödén created an environmentally and socially aware lifestyle brand, but a whole philosophy to live by.  That is why I agreed to work with them.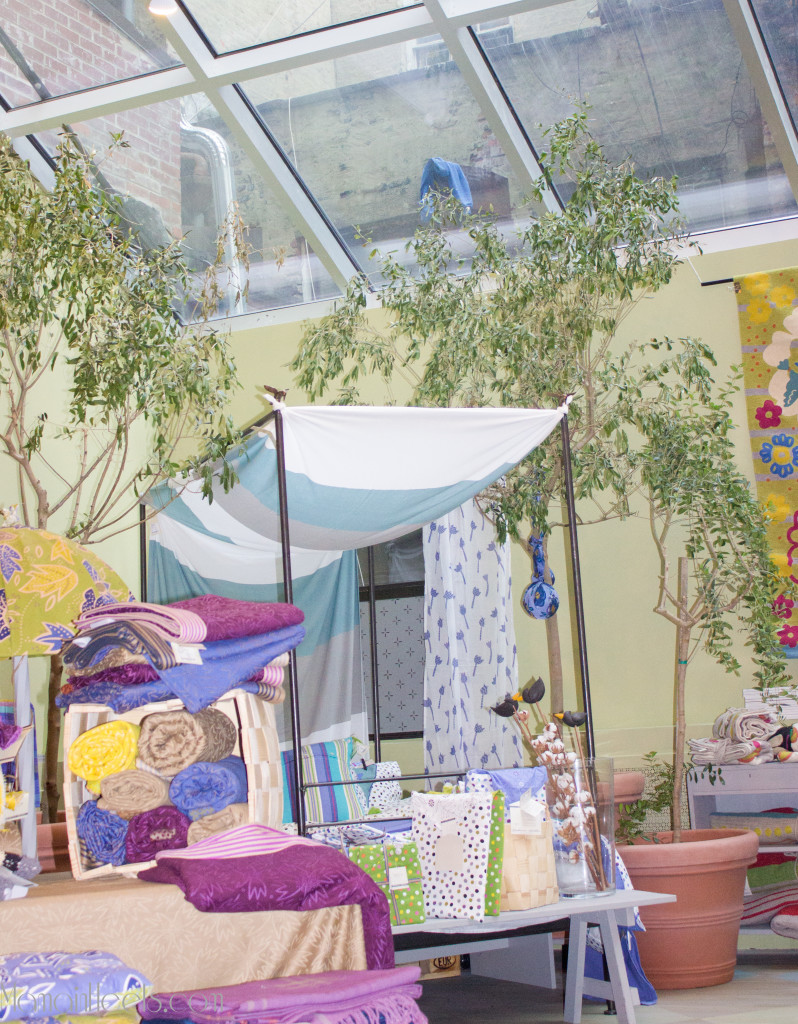 So what does being a Gudrun Sjödén Brand Ambassador mean?  As their Brand Ambassador, I will be able to showcase their products on a more intimate and grassroots level.   Although I am proud and happy to be part of the Gudrun Sjödén family, my reviews will always be honest and real at all times.
The Gudrun Sjödén products are available for purchase online or anywhere in the world.  They recently launched a store in SOHO in New York , which I had the pleasure of visiting recently.
I am humbled and grateful for your support.  Thank you so much for being on this journey with me.  Have a fabulous and safe weekend!
        If you liked this post please take one second to vote for me!!!
All you need to do is click on the banner above to register a vote for me!
 You can vote one time every 24 hours from every computer and cell phone!  I really appreciate your support!  THANK YOU SO MUCH!!!