Happy Monday everyone!  Hope you had a great weekend.
I've been extremely busy and have been traveling all week.  I also caught a flu which I'm still recovering so I don't have my usual Monday outfit to share with you today, but I'm linking up with some stylish Mamas for our plaid wear challenge.  I wore this outfit previously here.  If you need some inspirations on how to wear this on trend style then you come to the right place.  Here's how we wore it!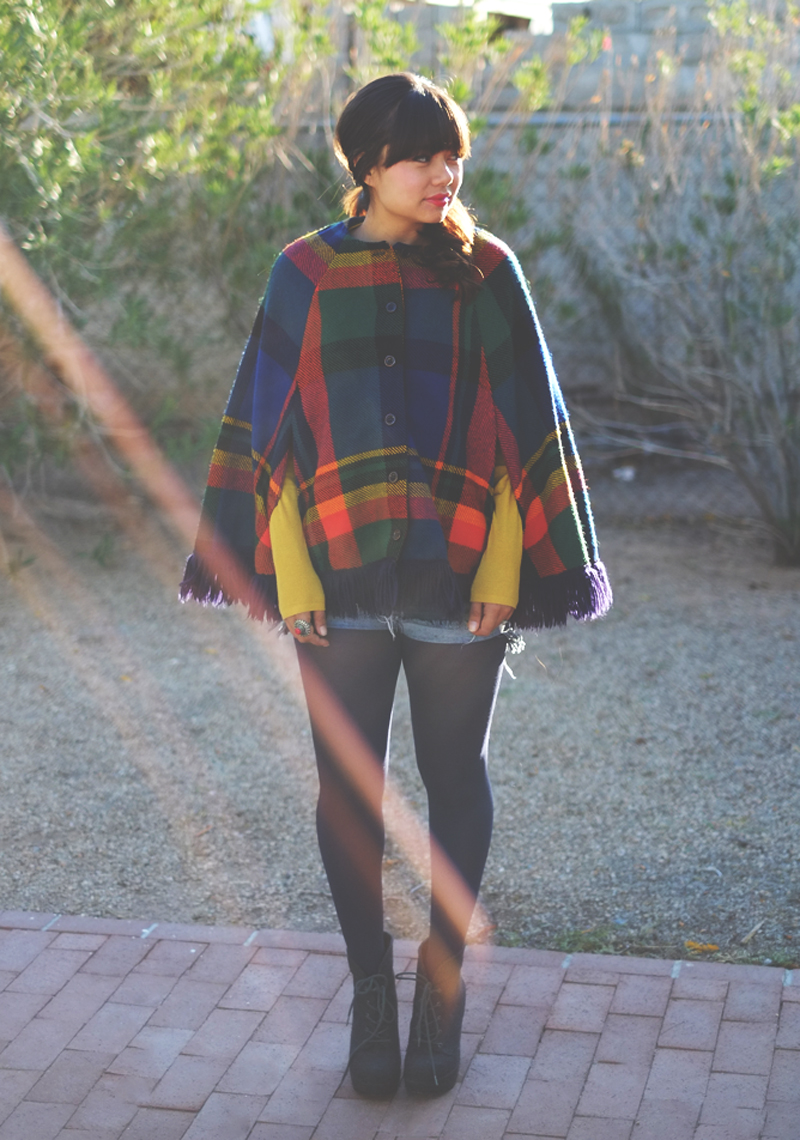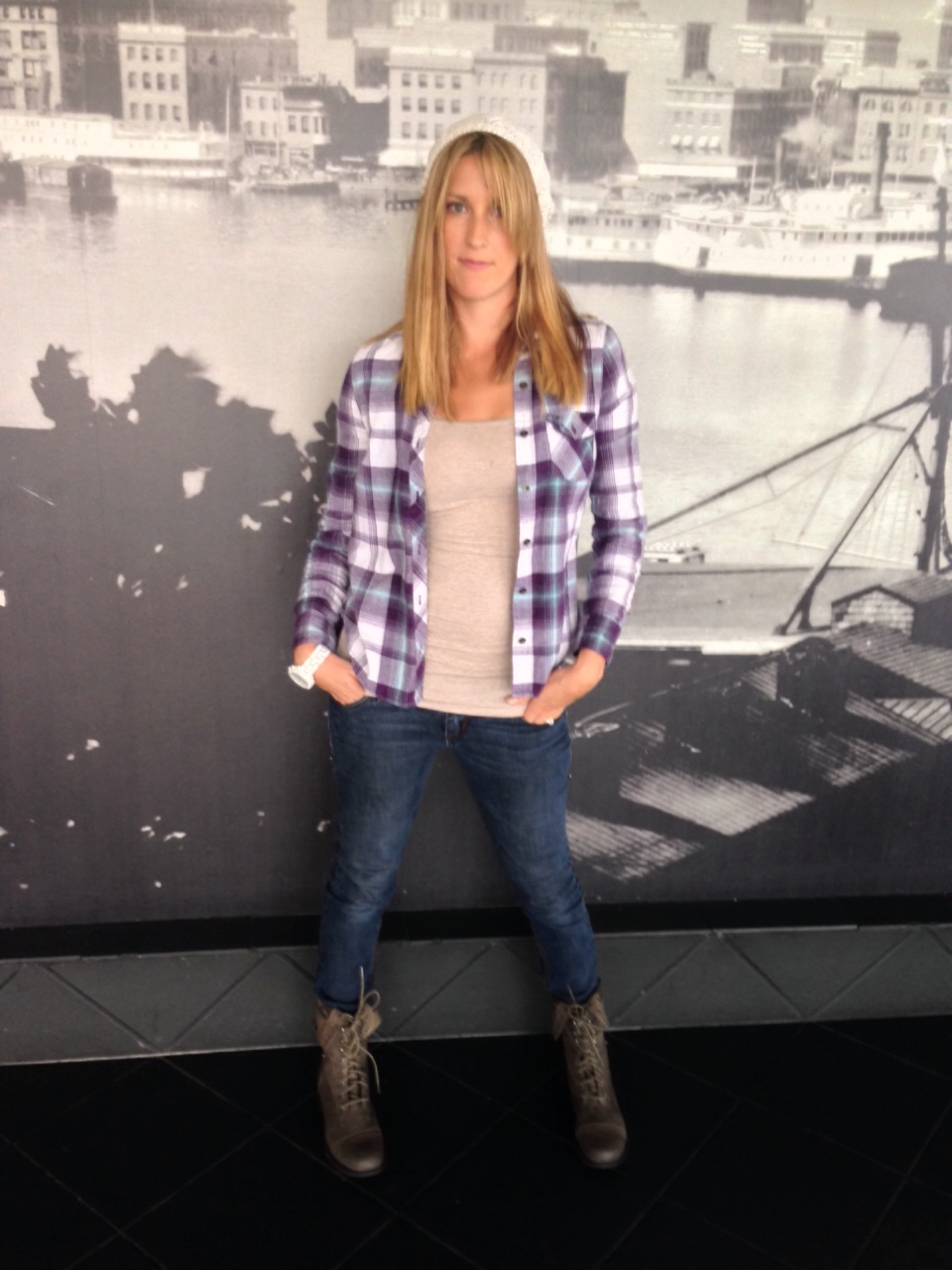 If you liked this post, please vote for me 

here 

for Top 50 Moms Who Blog about Fashion and Beauty, and 

here 

for Top Mommy Blog.  I really do appreciate it!!!
Thank you so much for visiting and have a fabulous day!