Disclosure: I was asked by Carusele to participate in the #HygroCotton campaign, sponsored by Welspun. Although I have been compensated, all opinions are my own.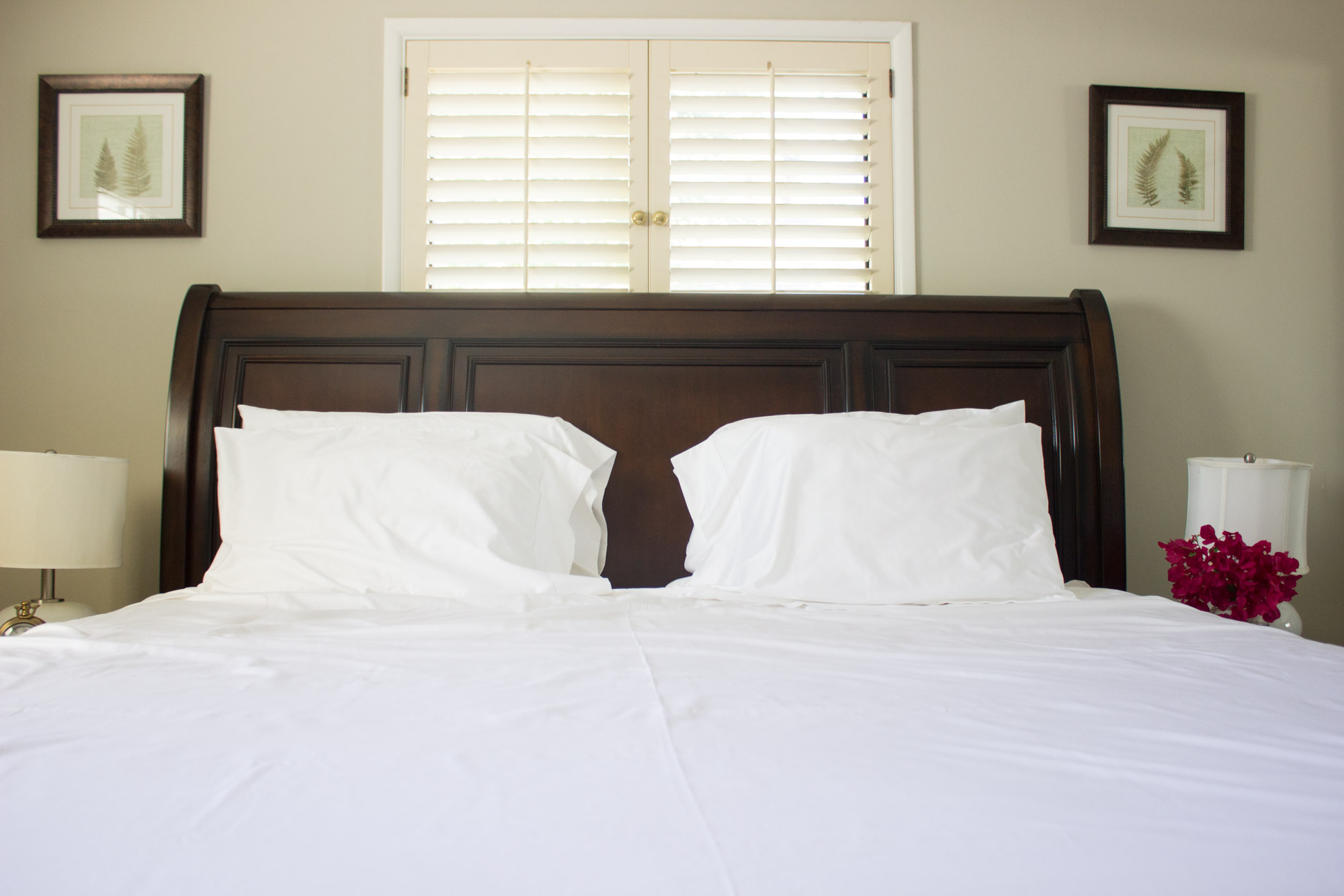 I know I sound like a broken record but please let me repeat – being a working mom is exhausting. Yes, it's rewarding but man…it's really really tough.
I have a 9 to 5 job despite juggling more responsibility at home. Oh yeah I run a blog too.
Although my twins are now six they still wake up during the night occasionally. So, if you are a mom, the chances are you wake up more during the night and have more sleep fragmentation than the dads.
One of the things that I look forward to at night is hitting the sack because I do love a good night sleep.
So there's nothing more fulfilling and satisfying than climbing into a soft, cool bed at night, then waking up feeling refreshed. Or better yet, starting your day with a shower and wrapping yourself in a towel that makes you feel safe and sexy.
I recently discovered HygroCotton® bed sheets and towels where they get my day started and help me wind down at the end of my day. Let me tell you, it's a game changer.
HygroCotton® fibers are spun in a way where the yarns are hollow creating a unique air-flow that would wicks moisture away. They also help regulate your body temperature for comfort so in the summer the sheets will keep you cooler and warmer in the winter.
The HygroCotton® towels easily soak up moisture while staying soft and plush. Its unique hollow core with HygroCotton® enables towel quickly after use and becomes softer and loftier after multiple items of washing. The towels and sheets actually gets softer and loftier with every wash.
I love using their towels after a relaxing 15 minutes in the soothing, bathtub. I could feel the absorbent of the towel the minute I wrap my dripping body to dry off. They are so soft, fluffy, and durable.
The HygroCotton® bed sheets are also fabulous – the softest I have ever slept in. Their soft, plush, and breathable sheets make going back to sleep unchallenging.
I think sleeping in comfortable, plush bedsheets are the most important thing in the world because you spend a third of your life in bed between the sheets, and they are worth the investment. Luckily, the HygroCotton® sheets are high in quality but affordable.
I think you guys need to experience what I'm experiencing with these sheets and towels. So, go and treat yourself to some fabulous HygroCotton® sheets and towels that are luxurious yet affordable available at Bed Bath & Beyond, Costco, Kohls, JC Penney, Walmart, Macy's , Kmart and Sears. Make sure you look for the word HygroCotton® on the label for the bed sheets and bath towels.
You can also win your own HygroCotton products by entering this sweepstakes!
#HygroCotton by Welspun Sweepstakes