Every day is a Valentine's Day for us.  At least I think so- LOL.  Although we do not buy each other gifts for Valentine's Day or other holidays, hubby always has a dozen roses at home for me on Valentine's Day.  Sometimes we dine out and at times we both would cook and enjoy a good meal together.
Yes, Valentine's Day is so commercialized that we often feel we have to celebrate just for the sake of celebrating.  Remember, you don't have to spend a fortune on this day at some overpriced restaurant serving mediocre food when you can easily have a romantic time together on Valentine's Day without putting a dent in your wallet.
Here are top 10 affordable and romantic things you and your signficant other can do on Valentine's Day…
VISIT A MUSEUM
ART! Really?!  Yes, because it doesn't really matter. The important thing is that viewing it will cost you next to nothing.  Museum admission prices are usually pretty cheap, and some museums allow admission with a suggested donation.  So walk through the halls, peruse the pieces, and enjoy each other's company.
WINERY TOUR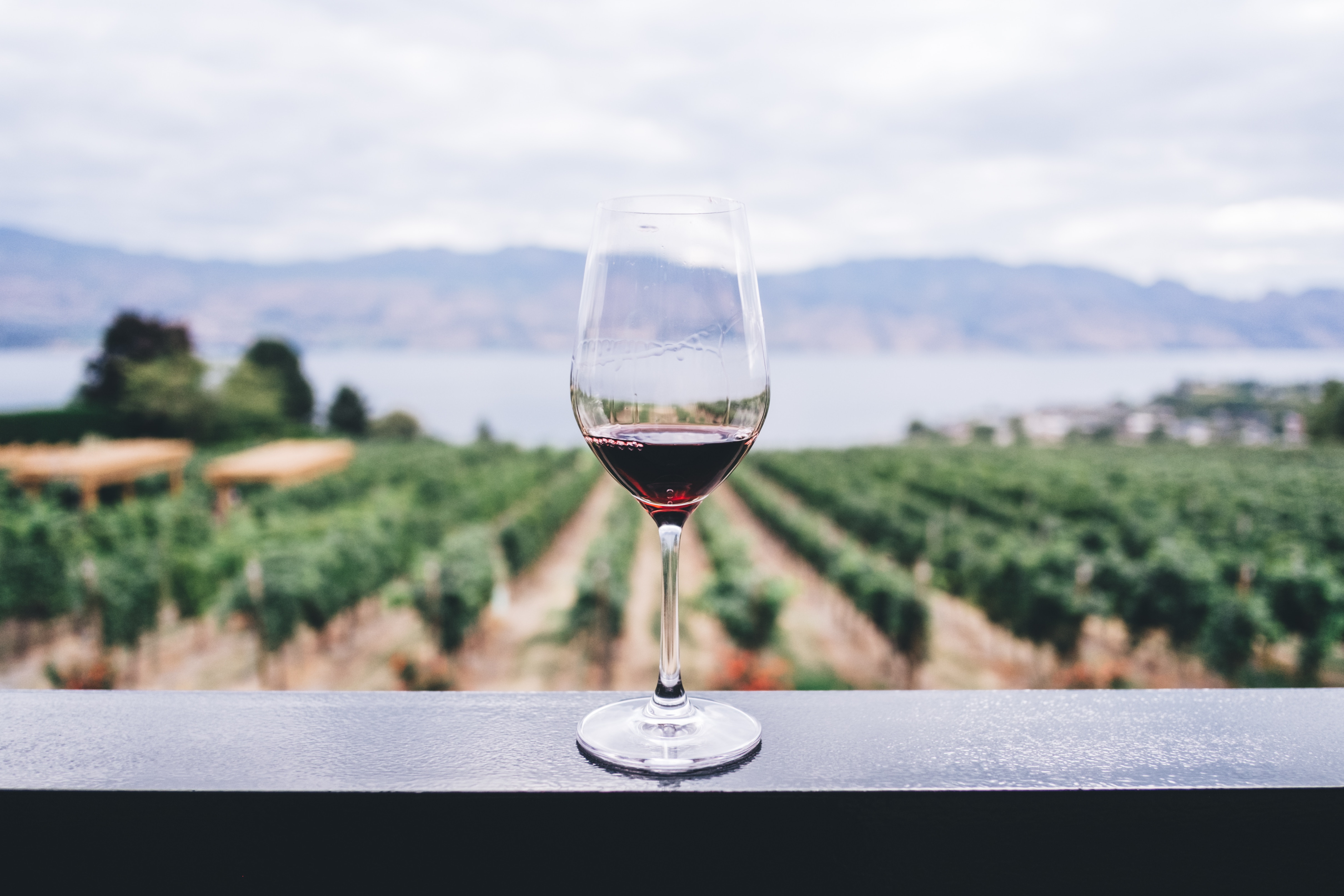 Most local brewery or winery tours are free.   In no time, you'll leave with the knowledge you can impress your friends with—plus hopefully some free sips of booze.  Or, tour Napa Valley vineyards and have gourmet meals on the train. 
HIKING
Why not hit the trails.  If both of you are the outdoorsy type, you will surely enjoy a nice workout on a morning hike on the nearest wilderness trails while taking in some beautiful scenic views.   Priceless memories.  
PICNIC
Who says you can't hike AND have a picnic after?!  You can also picnic in the park, relax and enjoy each other's company.
SKATING
Regardless where you live, most places have a skating ring.  Skate rentals aren't very expensive and remembering how to do it is just like riding a bike.  So, go and skate a few laps around a roller skating rink and don't forget to hold each other's hand.
MINI GOLFING
There's no age limit when it comes to Mini Golfing.  This is a sweet and affordable way to spend Valentine's Day together.  Why not amp up the game by placing a romantic wager on the match.  
GRAB A COFFEE
This is our favorite.  We both LOVE coffee and Valentine's Day or not we love spending time at a coffee shop to talk while sipping latte and espresso.
COOK TOGETHER
Why head to a fancy dinner that will cost you an arm and a leg when you can enjoy dinner at home.  And it's even better when both of you cook together.  Can't cook? Meal delivery services like Plated, Blue Apron, Hello Fresh, and others have made it easier than ever to cook.  Nothing says romantic than to have the music playing in the background while cooking and sipping wine at the same time.
TAKE A DRIVE
You can also just do a scenic drive but do some research to find the most scenic route nearby.  To set the mood, make a playlist and pack some snacks while enjoying the ride.  
AT HOME SPA DAY
The least expensive and sexy thing to do on Valentine's Day is to create your own spa experience at home.  All you really is some candles, oils, and a bubble bath.  And maybe, some nice soothing massages after.  
Since this year's Valentine's Day is on a weekday, we will most likely stay home and cook.   I think the important thing is to enjoy each other's company regardless of Holidays.