Happy Monday everyone!  Hope you had a great weekend.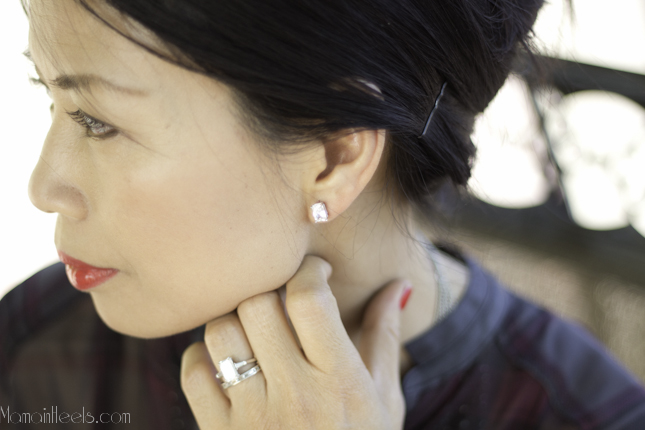 ||Wearing: Target blouse, JBrand denim (super old), Christian Louboutin shoes (last seen here), Forever21 bracelets and necklace, radiant cut earrings (1.14 cts each) thanks to Diamond Nexus!, DIY leather clutch||
_____________________________________________________________________________________
Why do diamonds hold so much allure and romanticism?  And why do women love them so much?  They have been known and valued for over 3, 000 years.  They are the hardest things known to mankind, the best conductor of heat, obviously a special kind of substance.  They are nothing but crystals formed 100 miles below the surface of the Earth.  People have always recognized diamonds as something of great value.  Diamonds used to be a rarity and were reserved for royalty and the upper elite class.
Today, synthetic diamonds rival natural ones in terms of looks.  Because they are grown under controlled conditions, laboratory-grown diamonds can have high color and clarity like naturally-formed gem diamonds.  Even though the diamonds are lab created they look real and are earth friendly and affordable.  I would call these the eco-friendly jewelry.  The lab created diamonds are typically a lot less than mined diamonds.  People now can purchase affordable lab created engagement rings from diamond laboratories like Diamond Nexus.
Whether you are looking for the bling and to be able to say, I have a big flashy diamond that's bigger than yours, then Nexus diamonds will fulfill that need just fine.  I personally preferred diamonds from Earth but these radiant cushion cut studs from Diamond Nexus look just as beautiful and real to me.  They match my rings and they sparkle wherever I turn.  And that's enough to charm me!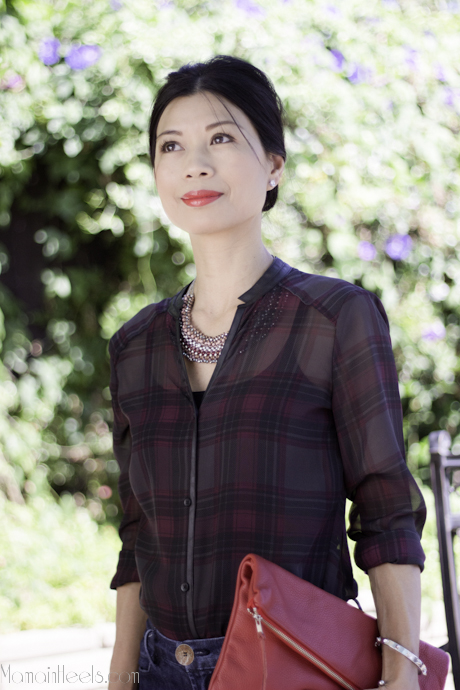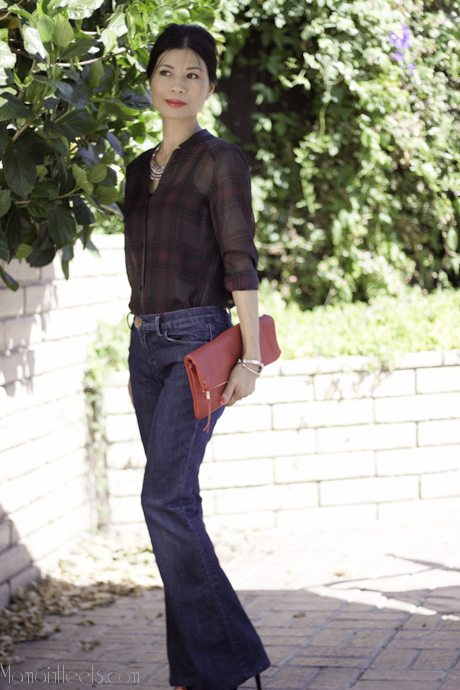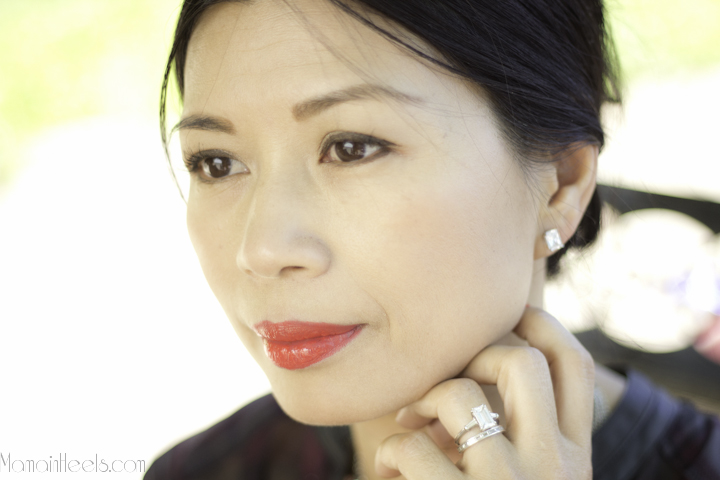 Now you can have a chance to own this piece of gem.  Nexus Diamond is generously giving away their round cut diamond simulant stones set in 14k White Gold in .84 carat each, a total of 1.68 carats that you can adorn on your ears.
Here's how you can enter:
1.  You  must be 18 years and older.
2.  This entry opens to U.S. Residents only!
3.  Contest runs from 09/30/2013 through midnight on 10/14/2013.
Winner will be chosen randomly.  Winner will be posted on this page when the giveaway has ended.  The winner will have 48 hours to respond to me from the time I send the email.  If you don't respond in 48 hours, I will choose a new winner, no exceptions.  In order to be fair to everyone, ALL entries will be verified.  Good luck and thank you so much for visiting!!!
***Disclaimer:  I received free products from Diamond Nexus  in exchange for providing my own opinions. This review represents my honest opinions, findings, and/or experiences, and not swayed by the sponsor or any outside sources.***
Mama in Heels has been chosen as VoiceBok's Top 50 Moms Who Blog About Fashion and Beauty for 2013.   Thank you so much for your support and for taking this journal with me.  It has been incredibly exciting!   I would be eternally grateful if you could vote for me to be their Top 10 (hopefully, #1!) at http://voiceboks.com/top-50-moms-who-blog-about-fashion-beauty/.
        If you liked this post please take one second to vote for me!!!
All you need to do is click on the banner above to register a vote for me!
 You can vote one time every 24 hours from every computer and cell phone!  I really appreciate your support!  THANK YOU SO MUCH!!!