Disclosure:  This post is sponsored by JTV.com. I was paid for this post and received JTV.com jewelry pieces as compensation.
I love jewelry, especially statement earrings.  They can elevate any look and a must have in every woman's jewelry collection.  Each pair has its own function (mostly multiple) from pairing with a t-shirt and jeans to a cocktail dress.
I had a pair of earrings that would go with any outfit.  It was a pair of 14k  silver hoop earrings with tiny diamonds all around it.  It was a gift to myself to celebrate my first promotion 20+ years ago.  Sadly, that celebration did not last long.  After too many drinks and stumbling around the restaurants too many times I lost one of my beloved hoop earrings.  I was devastated.  The other hoop earring is still in my jewelry box, staring at me daily to remind myself to value things that I had bought with my hard earned money.
I have purchased a few since but they were not the same.  Too big.  Too thin.  Too shiny.  And the list goes on.
I gave up looking.
A few months ago, I found a pair that I thought would come close to what I was looking for but due to the metal both of my ears got infected after wearing them for a few days.  Unfortunately, I have uber sensitive skin.
Then a month ago I was introduced to JTV's Hoop Earrings Collection.  After perusing for a few minutes I was hooked!  There's a collection of hoops that I couldn't stop salivating.  But there were two pairs that really caught my eye; 10k Yellow Gold 2.0mm Tube Hoop Earrings and 1.00ctw Round White Diamond Rhodium Over Sterling Silver Hoop Earrings .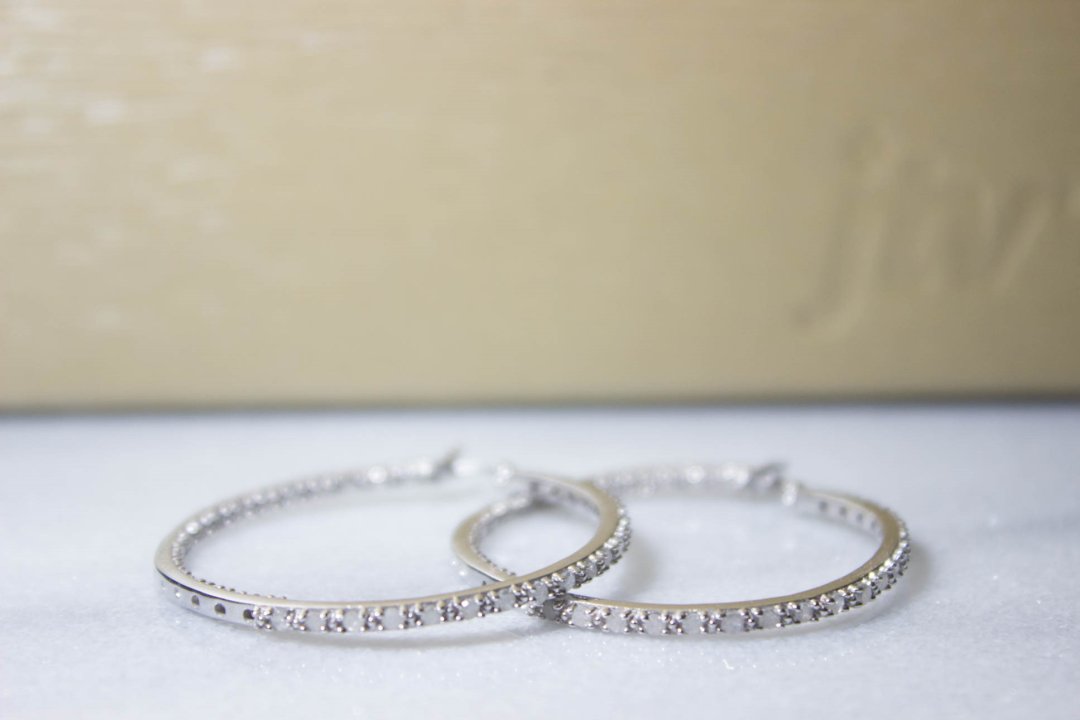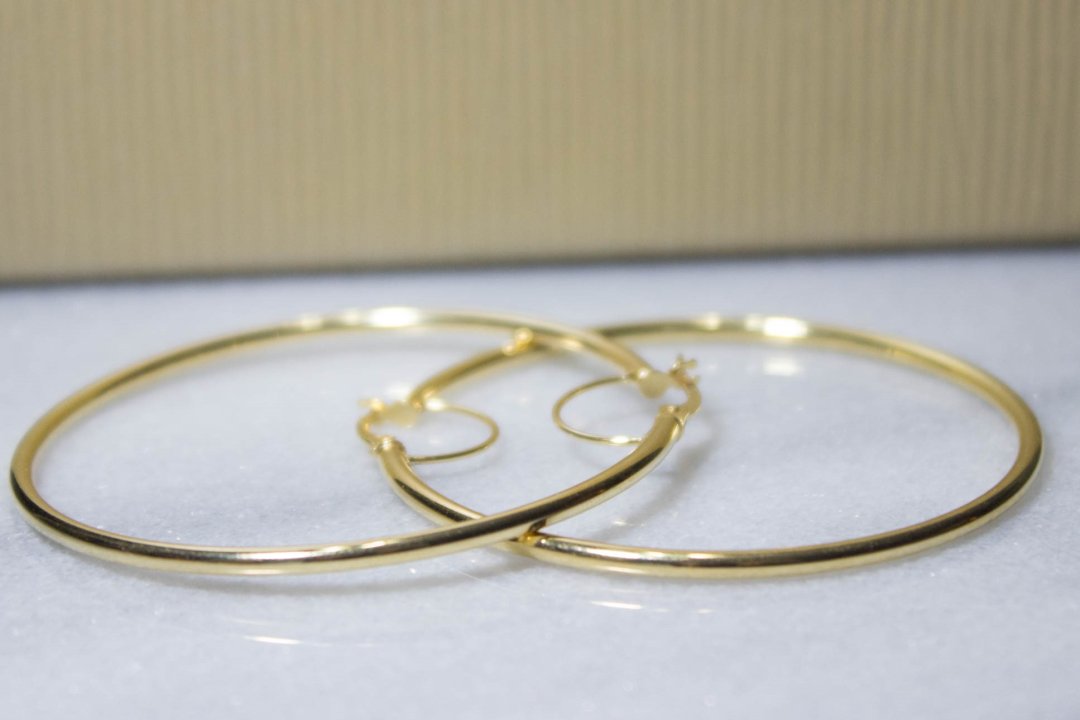 These hoop earrings are like the ubiquitous little black dress – classic, timeless, and versatile.  They are easy to wear and complete every look from day to night easily.  Essentially, they are an alternative to the classic stud with an awesome price point.  I've been wearing these two pairs practically everyday since I got them.
Last week, I wore the Sterling Silver hoop earrings to have brunch with my friends.  I paired them with a cami and a matching skirt.  I received so many compliments from walking to the restaurant and during brunch.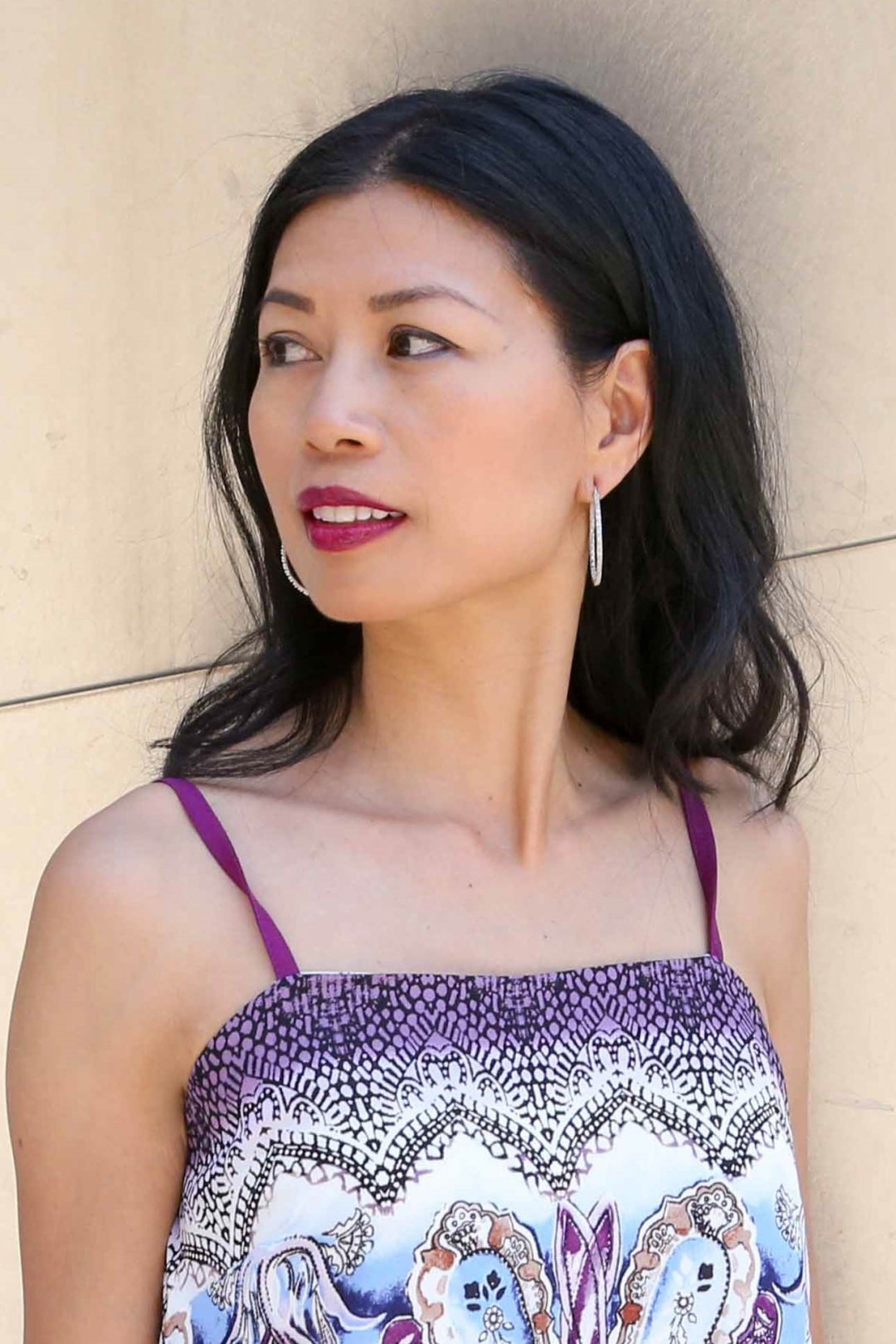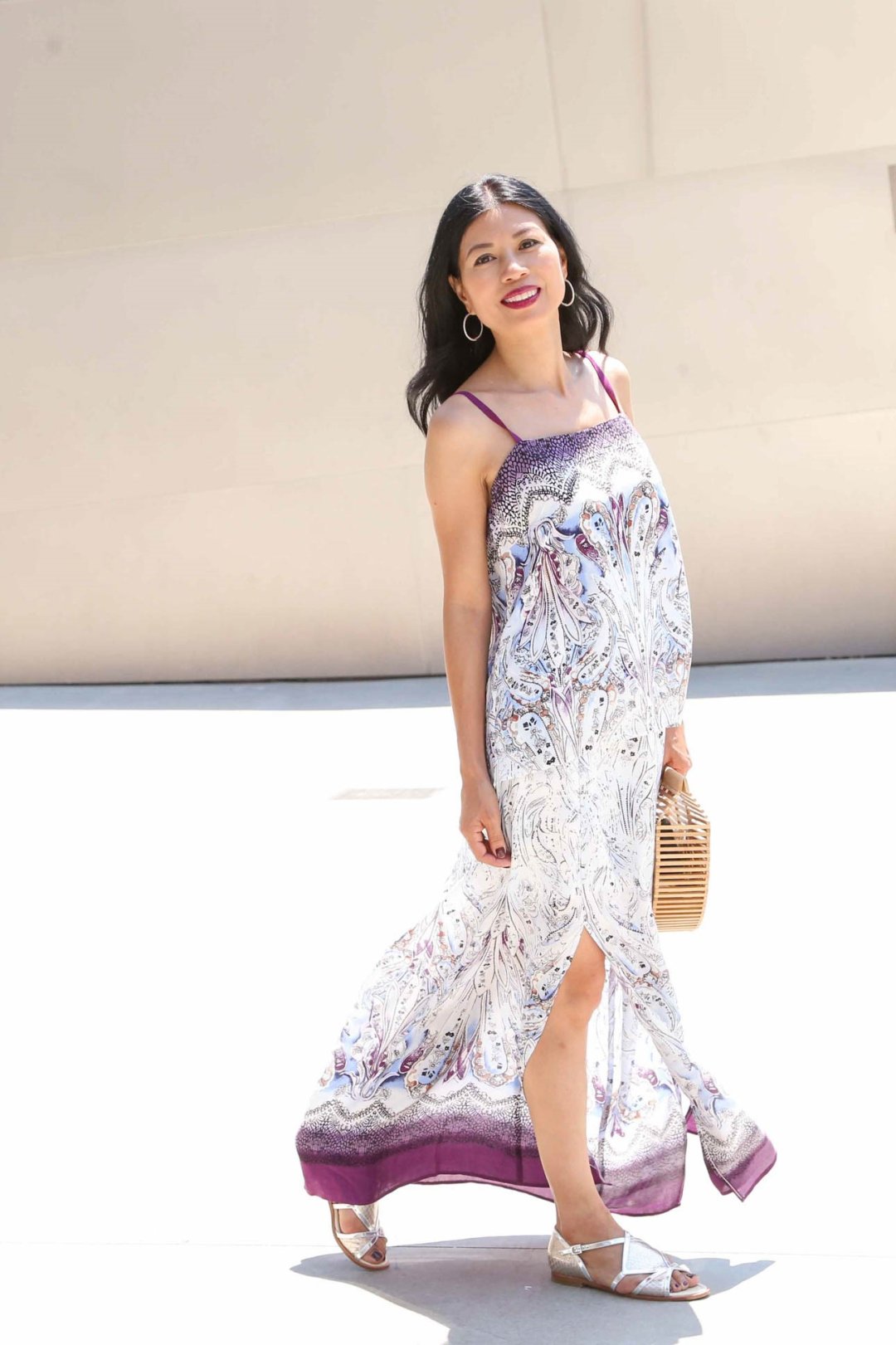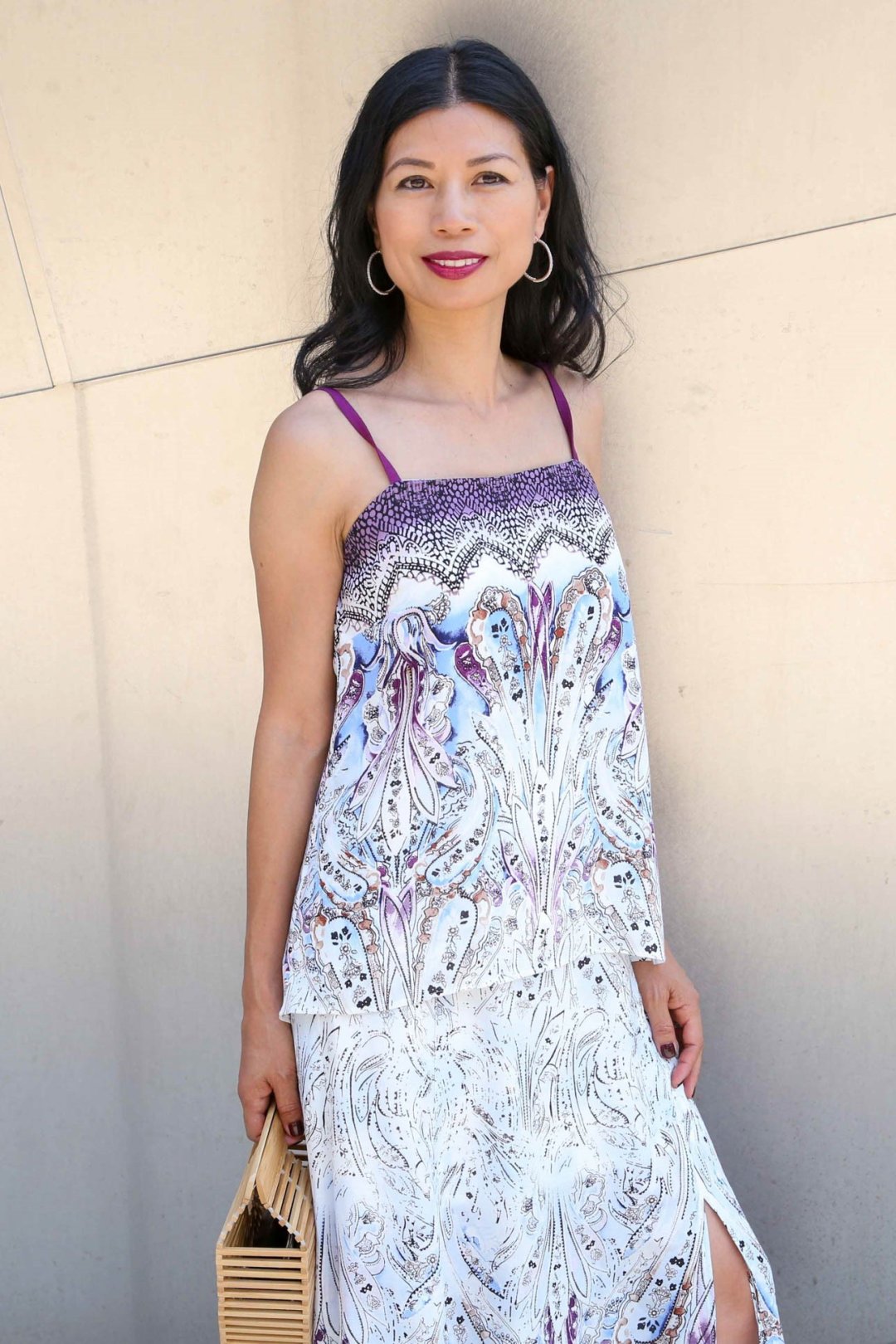 The gold hoop earrings are a stunner too.  Just like the Sterling Silver pair it can easily match with any outfit.  The gold hoops look especially fabulous matching with a yellow floral top because the yellow palette enhances the earrings, which gives off a gold sparkle in your eyes!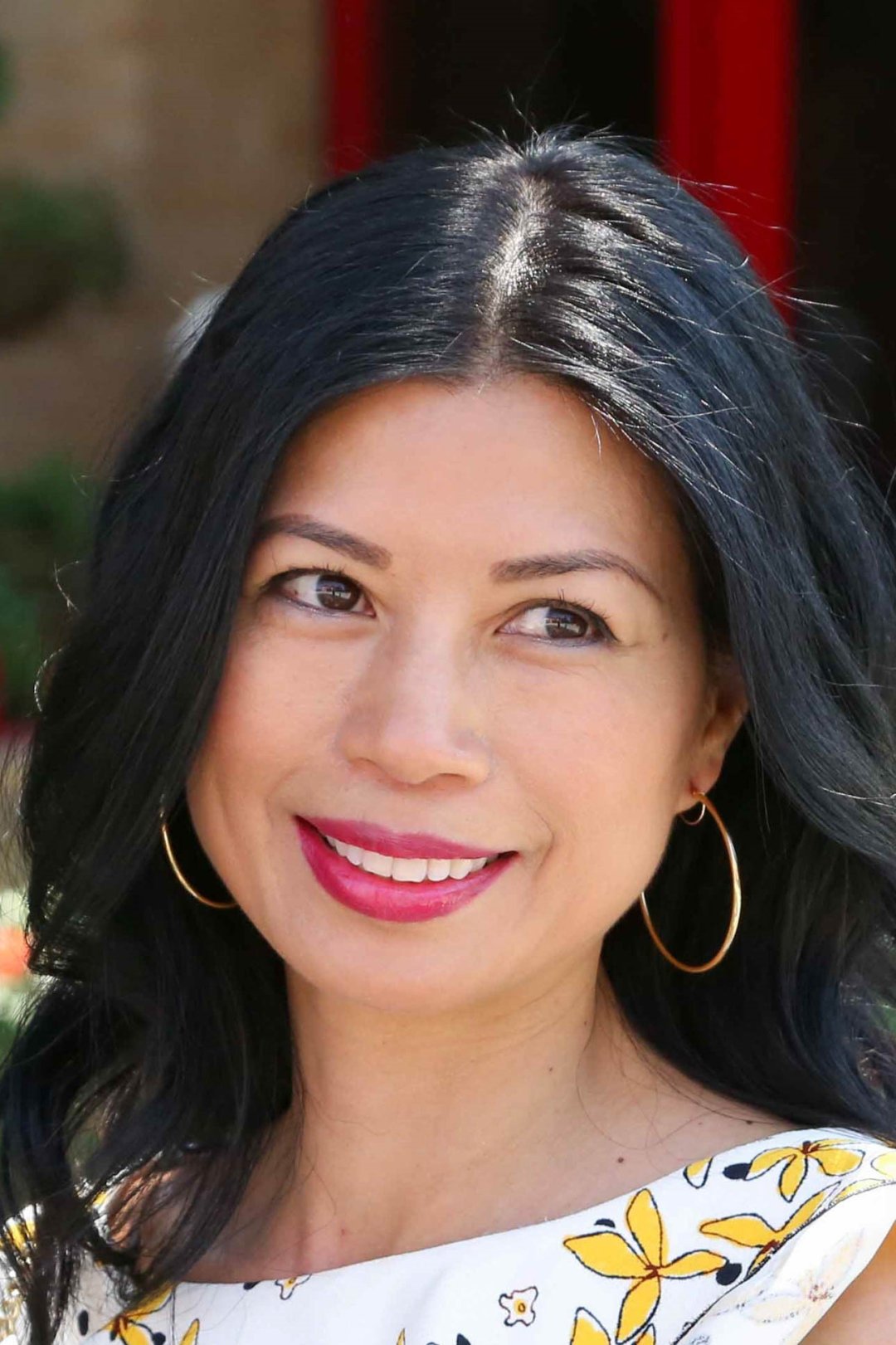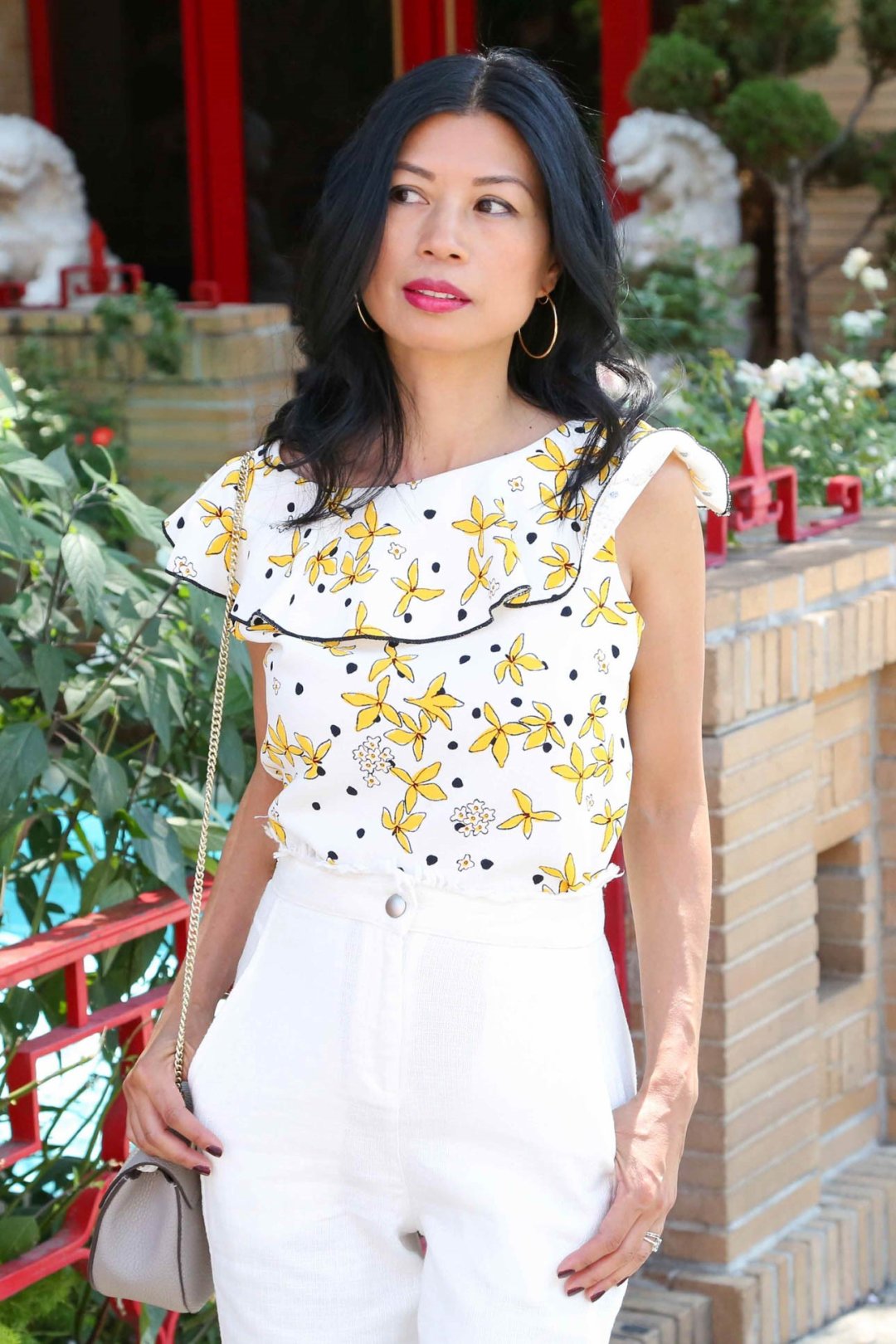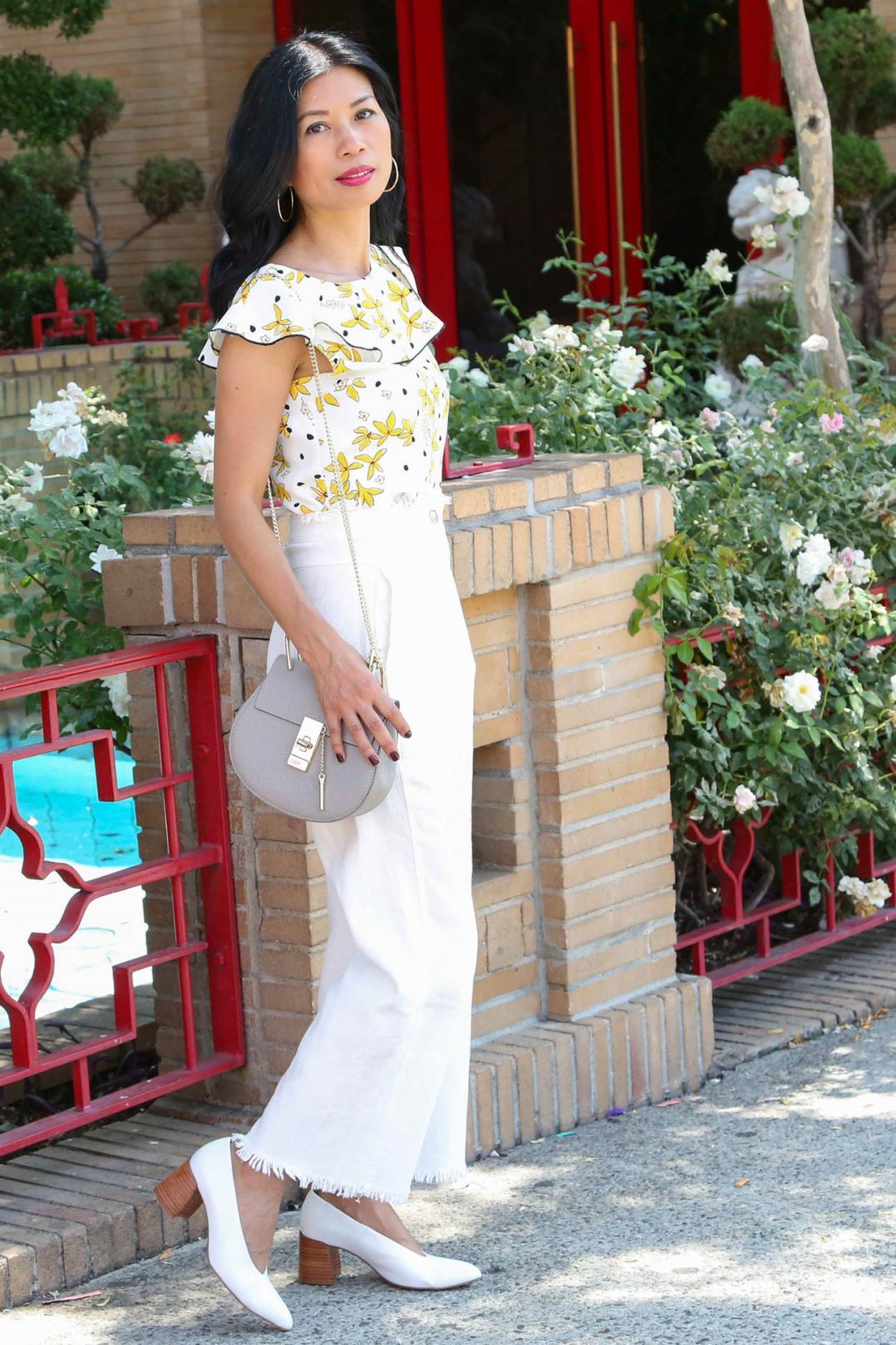 With hoop earrings swinging back into fashion, I'd like to keep wearing them loud and bright.
My blog may contain links to other websites. I am not responsible for the privacy policies of those other websites. When you click on a link, your information may be collected by those websites, so I encourage you to read their privacy policies.
Affiliate links are not associated with JTV.com.